Mackenzie Investments Employees (Human Resources Team) volunteering at North York Harvest Food Bank
The people at Mackenzie Investments care. They care about their communities and work to make them better places to live. Employees are generous with their financial support for charities and with their time as volunteers. The Mackenzie team invests their time, money and compassion in our communities to help people across Canada.
Corporate Sustainability
We're on a mission to create a more invested world, together.
We believe in the power of investing responsibly, creating an inclusive culture, and giving back to our communities to create a more sustainable future for everyone.
Learn how we create shared value for our clients, employees, advisors and communities in our new 2020 Corporate Sustainability report.
For up-to-date information on our corporate sustainability commitments and activities, visit IGM Financial Corporate Sustainability.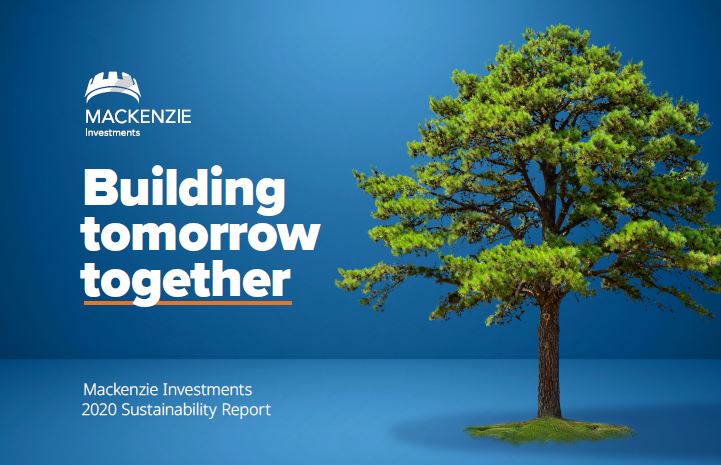 Mackenzie Investments Charitable Foundation
The Mackenzie Investments Charitable Foundation
is a non-profit organization that co-ordinates charitable giving and volunteerism at Mackenzie. The Foundation supports charities across Canada, with a special focus on organizations that help children and youth at risk. The Foundation has donated approximately $9.8 million in grants to numerous charities since 1999.
Mackenzie's Volunteerism
Our employees are encouraged to volunteer in their communities and give back with their time, energy and enthusiasm. Mackenzie Investments provides every employee with one paid volunteer day annually to support the Foundation's volunteer program. Also, our Committed Volunteer Program links financial assistance with volunteerism. Employees who volunteer at least 40 hours with one or more charities in a calendar year are eligible to designate a grant of $500 from Mackenzie Investments to a registered Canadian charity of their choice.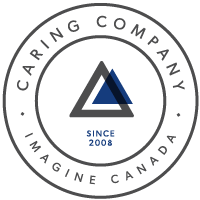 Mackenzie Investments is proud to be recognized as a Caring Company by Imagine Canada. The Caring Company Program recognizes corporate citizens that are role models in community investment.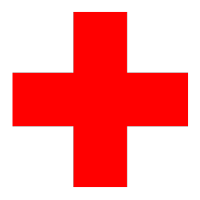 Mackenzie Investments is a proud supporter of the Canadian Red Cross. Since 2005 our employees have stepped up to raise money whenever a crisis occurs. Their generosity is matched by a corporate donation from Mackenzie Investments.
Commissions, trailing commissions, management fees and expenses all may be associated with mutual fund investments. Please read the prospectus before investing. Mutual funds are not guaranteed, their values change frequently and past performance may not be repeated.
This should not be construed as legal, tax or accounting advice.  This material has been prepared for information purposes only. The tax information provided in this document is general in nature and each client should consult with their own tax advisor, accountant and lawyer before pursuing any strategy described herein as each client's individual circumstances are unique.  We have endeavored to ensure the accuracy of the information provided at the time that it was written, however, should the information in this document be incorrect or incomplete or should the law or its interpretation change after the date of this document, the advice provided may be incorrect or inappropriate.  There should be no expectation that the information will be updated, supplemented or revised whether as a result of new information, changing circumstances, future events or otherwise.  We are not responsible for errors contained in this document or to anyone who relies on the information contained in this document.  Please consult your own legal and tax advisor.
Mackenzie developed the Mackenzie Charitable Giving Program with the Strategic Charitable Giving Foundation, a registered Canadian charity. Donations under the program are irrevocable and vest with the Foundation. The information is general in nature and is not intended to be professional tax advice. Each donor's situation is unique and advice should be received from a financial advisor. Please read the program guide for complete program details, including fees and expenses, before donating.