Rethinking the way forward.
Change is everywhere. Now more than ever, you need the latest thinking from our experts.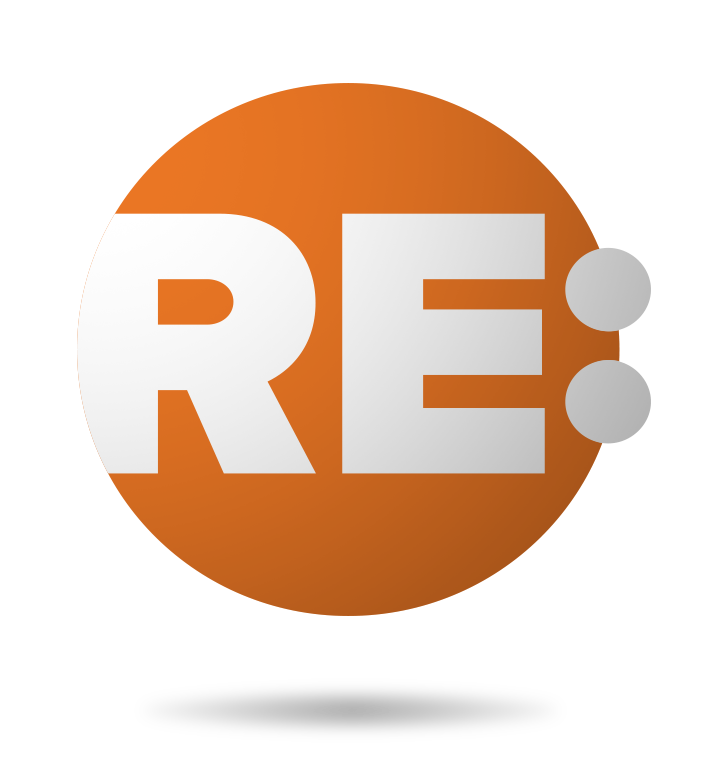 As the world continues to navigate the pandemic, 2022 presents both challenges and opportunities for investors. Here, you'll find informative and thought-provoking views from our investment teams on the trends we believe will shape the future of capital markets.
Economies 
Re

calibrated
The world is on the long road back to economic stability after one of the biggest ever shake-ups of global economic systems. We explain the impact of macroeconomic factors on investments and offer strategies for dealing with a challenging environment that is, in many ways, uncharted territory.
Commissions, trailing commissions, management fees and expenses all may be associated with mutual fund investments. Please read the prospectus before investing. Mutual funds are not guaranteed, their values change frequently and past performance may not be repeated.
The content of this web page (including facts, views, opinions, recommendations, descriptions of or references to, products or securities) is not to be used or construed as investment advice, as an offer to sell or the solicitation of an offer to buy, or an endorsement, recommendation or sponsorship of any entity or security cited. Although we endeavour to ensure its accuracy and completeness, we assume no responsibility for any reliance upon it.