Happy two year anniversary!
Cundill success. That's what Portfolio Managers Jonathan Norwood and Richard Wong achieved in their two years as co-heads of the Mackenzie Cundill Team since March 24, 2016.
Mackenzie Cundill funds have performed very well against their global peer group of over 1,500 funds despite the current economic backdrop.1 They brought proven expertise in value investing and were determined to continue the Cundill tradition of value investing success.
The 3 Cs of Value Investing
Hear Senior Investment Director, Mary Mathers, discuss how the Cundill Team finds opportunities in Cyclicals, Compounders and Cigar Butts.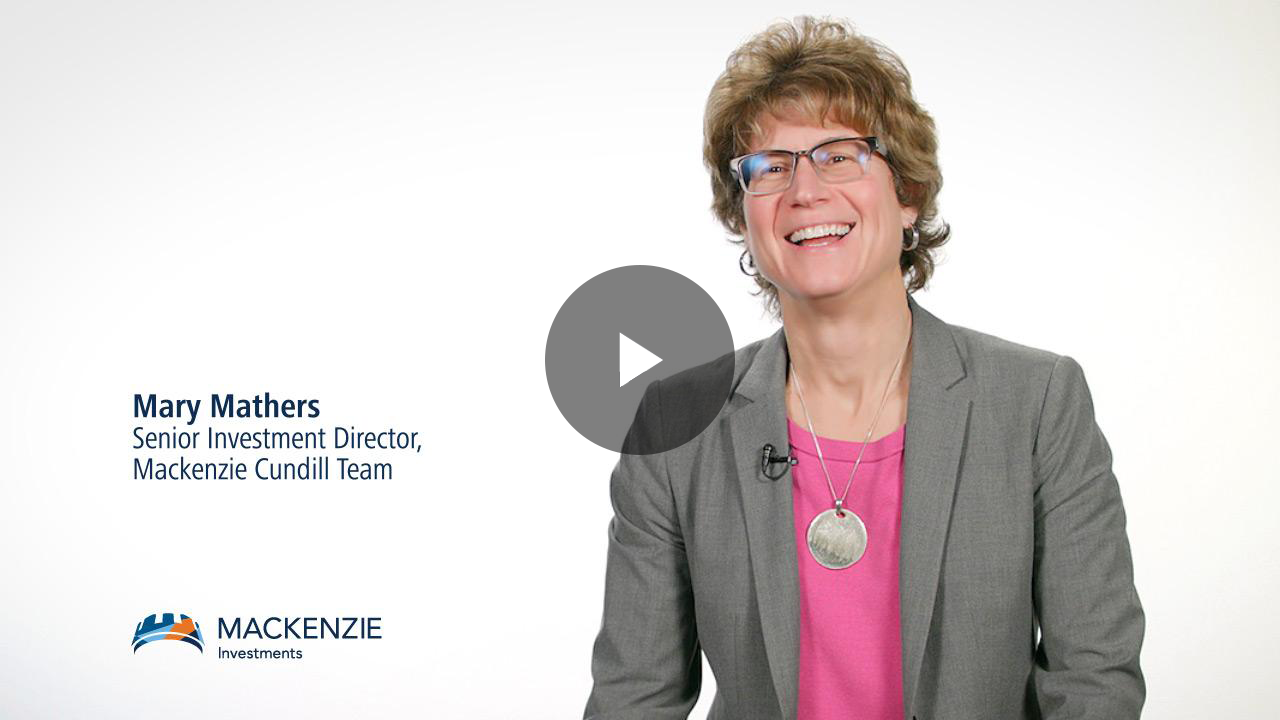 Everything You Need To Know Read insights from the co-heads of the Mackenzie Cundill Team
about value investing in today's environment.
Understanding Value Investing Hear insights from the co-heads of the Mackenzie Cundill Team about value investing in today's environment.
Learn more from their videos: