Introducing Mackenzie International Dividend Fund
Do a World of Good for your Portfolio
International Exposure
plus
Quality Dividend Paying Companies
plus
Proven Investment Discipline
That's better together
Diversification can lead to better risk-adjusted returns, and it's easier to achieve than you may think. Investing in international dividend-paying companies outside of North America provides exposure to a large universe of strong and stable companies. Plus, companies that pay a dividend can help buoy investor returns when market conditions are unfavourable.
Many portfolios tend to have a high North American concentration, even with global investments because there can be a significant allocation to the U.S and Canada. To help you construct and augment your client portfolios, international exposure through the Mackenzie International Dividend Fund can be an important building block to achieve better-diversified portfolios.   
Reasons to invest in this Fund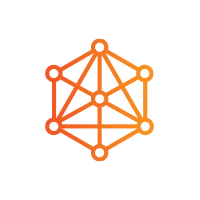 Enhance portfolio construction
with international exposure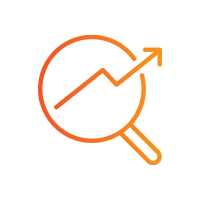 Focus on high-quality,
dividend-paying companies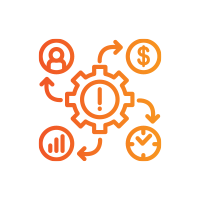 Access proven expertise
to navigate international markets
Everything you need to know
Everything you need to know
Commissions, trailing commissions, management fees, brokerage fees and expenses may be associated with investment funds. Please read the prospectus before investing. The indicated rates of return are the historical annual compounded total returns including changes in unit value and reinvestment of all distributions and does not take into account sales, redemption, distribution, or optional charges or income taxes payable by any security holder that would have reduced returns. Investment funds are not guaranteed, their values change frequently and past performance may not be repeated.