Actively Performing for 2 Years!
It all started when Mackenzie launched four fixed-income ETFs in April 2016. Over two years, those ETFs have been strong performers for investors.
Mackenzie Fixed Income ETFs are agile solutions that give investors expanded, cost-effective access to a wide range of securities. Experienced portfolio managers take care of the asset-management decisions.
Two years and more ETFs later, Mackenzie ETFs have grown to more than $2 billion in assets under management. Mackenzie has been one of the fastest growing ETF providers in Canada.
Why Active Fixed Income?
Listen to Steve Locke, Head of the Mackenzie Fixed Income Team, and Michael Cooke, Head of Exchange Traded Funds talk about using active fixed income ETFs in client portfolios.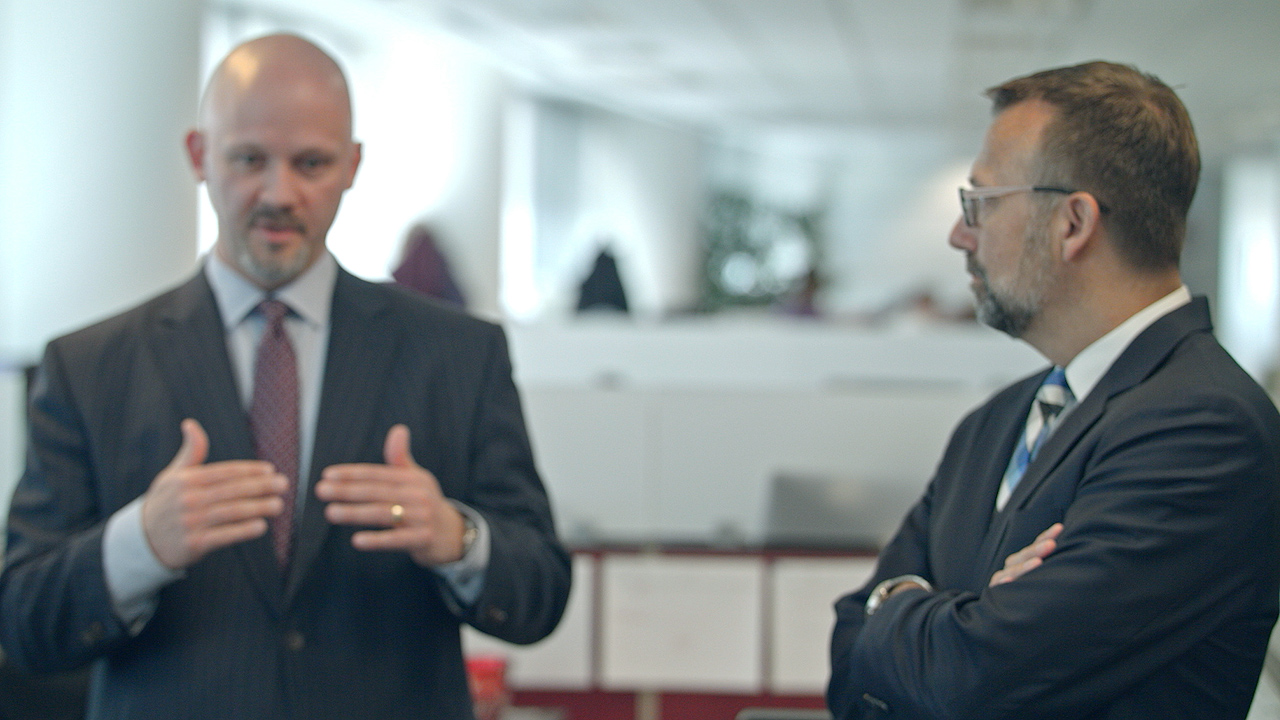 Active ETFs: The First Two Years
May 23, 2018
On the second anniversary of the launch of Mackenzie active ETFs, portfolio manager Steve Locke explains how these fixed-income ETFs manage risk and seek better risk adjusted returns.
Watch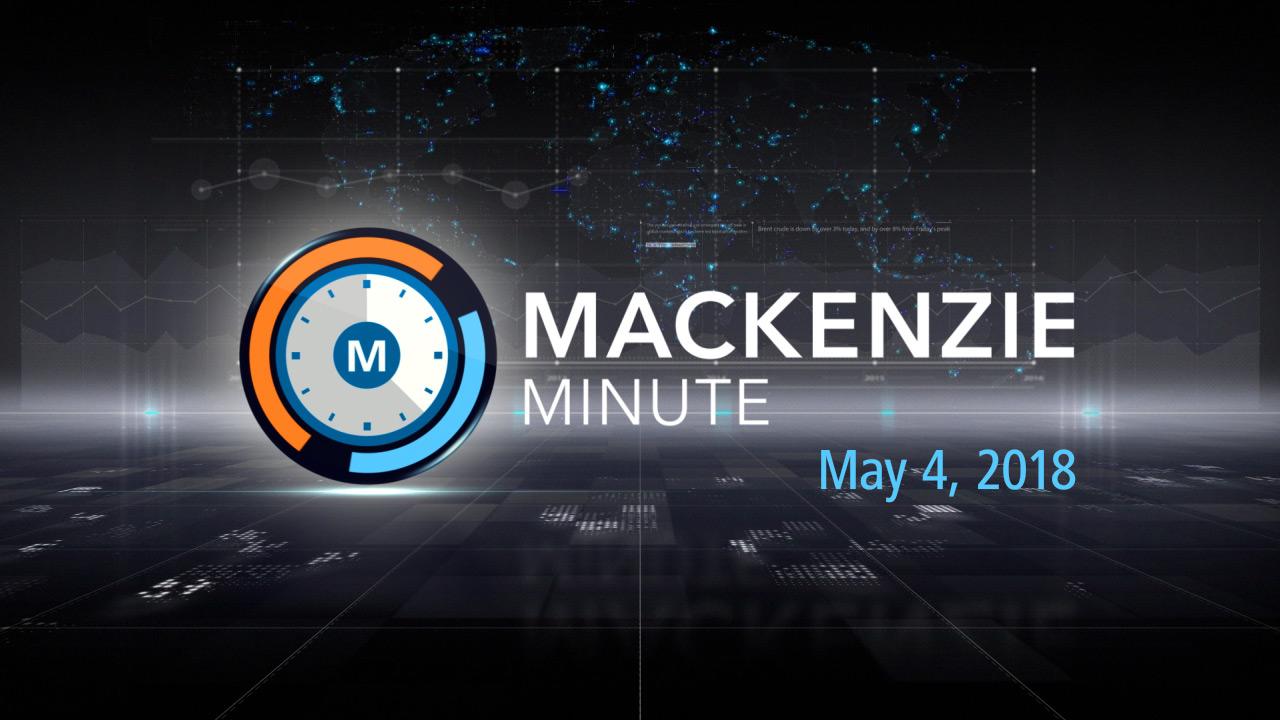 Mackenzie Minute: May 4, 2018
May 4, 2018
Michael Cooke, Head of Mackenzie ETFs, talks about using ETFs to position client portfolios against geopolitical uncertainty and a robust economy.
Watch
The Core-Plus Spectrum:
Mackenzie Active Fixed Income ETFs
Your Choice of Income Solutions.