Mackenzie Canadian Equity Class
Why invest in this fund?
The all-cap Canadian equity universe offers more opportunities and potentially enhances diversification
Time-tested and market-proven investment process run by experienced managers
Pending Fund Merger – Mackenzie's Independent Review Committee approved the proposed merger of the corporate class fund into the corresponding trust fund equivalent, effective on or about July 30, 2021. Click here to learn more.
Portfolio Managers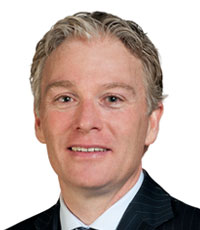 Commentary
Resources
Fund Materials
= Login required for access
Regulatory Documents
= Login required for access