Mackenzie Cundill Canadian Security Class
Why invest in this fund?
Diversification benefits with a value approach to managing Canadian equities.
Flexible mandate that can invest in a company of any size.
Pending Fund Merger – Mackenzie's Independent Review Committee approved the proposed merger of the corporate class fund into the corresponding trust fund equivalent, effective on or about July 30, 2021. Click here to learn more.
Portfolio Managers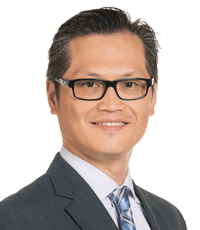 Richard Wong, CFA
Senior Vice President, Investment Management, Portfolio Manager
Mackenzie Cundill Team
Investment experience since 1994
Resources
Fund Materials
= Login required for access
Regulatory Documents
= Login required for access