Mackenzie Global Long-Short Equity Alpha Fund
Why invest in this fund?
Excess Return Potential - Bottom-up stock selection model and quantitative disciplined alpha strategy seeks to extract excess returns from inefficiently priced securities.
Amplifies Alpha Risk Exposure - Utilizes both long and short exposures to stocks across industries, styles, and market capitalizations, with a focus on small- and mid-cap securities.
Seeks Improved Diversification - Excess returns expected to have lower correlation to general market movements which can increase diversification benefits.
Portfolio Managers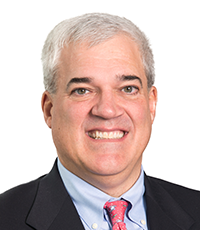 Commentary
Resources
Fund Materials
= Login required for access
Regulatory Documents
= Login required for access