Mackenzie Global Resource Class
Why invest in this fund?
One-stop natural resource fund diversified by subsector, market cap and geography
Invest in world-class companies that typically have low-cost structures, low debt and/or superior assets; complemented with smaller companies that can increase value through successful exploration and development
Participates in investment opportunities not widely available to retail investors
Pending Fund Merger – Mackenzie's Independent Review Committee approved the proposed merger of the corporate class fund into the corresponding trust fund equivalent, effective on or about July 30, 2021. Click here to learn more.
Portfolio Managers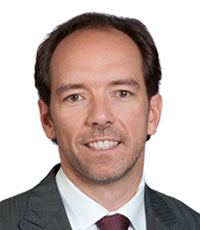 Benoit Gervais, MSc, CFA
Senior Vice President, Portfolio Manager, Head of Team
Mackenzie Resource Team
Investment experience since 2001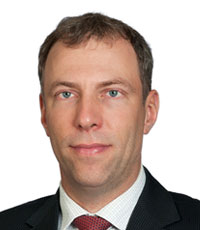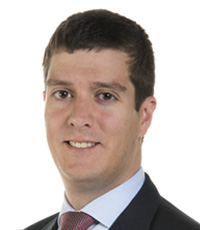 Scott Prieur, MBA, CFA
Assistant Vice President, Portfolio Manager
Mackenzie Resource Team
Investment experience since 2003
Resources
Fund Materials
= Login required for access
Regulatory Documents
= Login required for access
---
Other Sector and Specialty