Mackenzie Global Sustainability and Impact Balanced Fund
Why invest in this fund?
Seeks to invest in fixed income and equity securities anywhere in the world by selecting from companies and countries that are willing to engage in or have incorporated strategies to improve environmental, social, or governance factors (ESG).
Integration of ESG factors into investment analysis aims to generate competitive risk-adjusted returns while supporting societal or environmental change.
Exclusive partnership between the Mackenzie Fixed Income Team and equity sub-advisor Rockefeller & Co. enables sustainable and responsible investing to be available in a balanced solution.
Portfolio Managers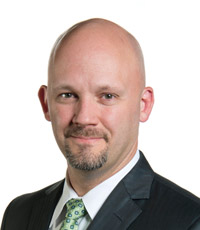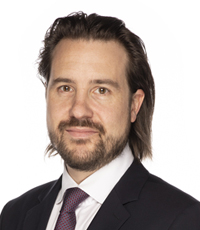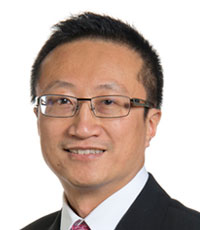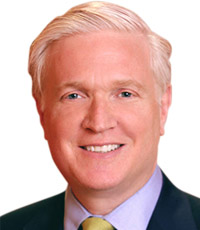 David P. Harris, CFA
Chief Investment Officer, Senior Portfolio Manager and Managing Director
Rockefeller & Co.
Investment experience since 1991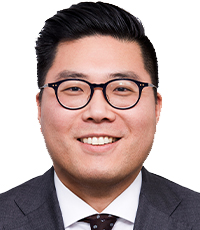 Michael Seo, CFA
Portfolio Manager, Director of Equity Research and Managing Director
Rockefeller & Co.
Investment experience since 1999
Commentary
Resources
Fund Materials
= Login required for access
Regulatory Documents
= Login required for access