Mackenzie Private Canadian Focused Equity Pool
Why invest in this fund?
Flexibility to invest in equities across the spectrum of market capitalization, which offers more opportunity for enhanced performance and diversification.  
Its global investment approach provides investors with access to sectors not widely available in Canada.
Tax efficiency options for building wealth through a corporate class version, and for generating a monthly cash flow with an annual 5% fixed rate distribution series paid monthly.
Portfolio Managers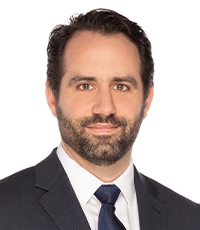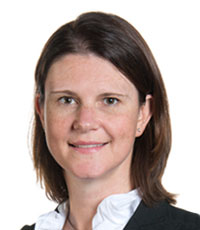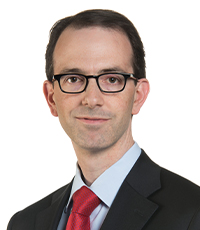 Resources
Fund Materials
= Login required for access
Regulatory Documents
= Login required for access