Mackenzie Private Global Equity Pool Class
Why invest in this fund?
Global exposure to equity markets, including the US, international and emerging markets This comprehensive approach seeks to capture the benefits of diversification and the potential for growth at a time when global equities could be entering a period of extended outperformance
Tax efficiency options for building wealth through a corporate class version, and for generating monthly distributions
Pending Fund Merger – Mackenzie's Independent Review Committee approved the proposed merger of the corporate class fund into the corresponding trust fund equivalent, effective on or about July 30, 2021. Click here to learn more.
Portfolio Managers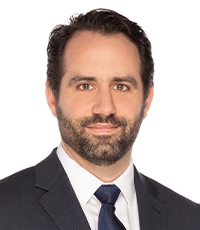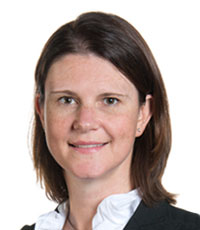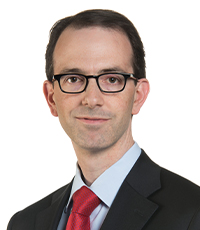 Resources
Fund Materials
= Login required for access
Regulatory Documents
= Login required for access