Mackenzie Private Global Fixed Income Pool
Why invest in this fund?
Maintains a weighted average credit quality of "A- "or higher, which allows access to global opportunities to generate potentially higher total returns while maintaining low risk classifications.
Makes global investment decisions based on each country's point in the credit cycle, creating opportunities for superior returns.
Access to the global fixed income universe of 25,000 securities to make relative value assessments across credit qualities, interest-rate environments, durations, structures, sectors, currencies and countries.
Portfolio Managers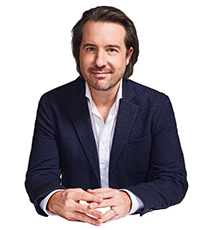 Konstantin Boehmer, MBA
SVP, Co-Lead of Fixed Income Team, Head of Global Macro, Portfolio Manager
Mackenzie Fixed Income Team
Investment experience since 2003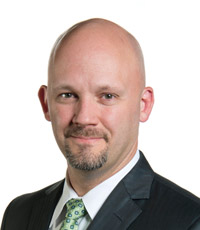 Steve Locke, MBA, CFA
SVP, CIO of Fixed Income and Multi-Asset Strategies, Co-Lead of Fixed Income Team
Mackenzie Fixed Income Team
Investment experience since 1994
Resources
Fund Materials
= Login required for access
Regulatory Documents
= Login required for access
---
Other Global Fixed Income