Mackenzie Private Global Income Balanced Pool
Why invest in this fund?
Diversified global exposure to primarily investment-grade fixed income and the equities of quality, dividend-paying companies across sectors and countries.
Minimum weighted average credit quality is "A-" or higher. This allows access to global investment-grade opportunities during different points in economic cycles to generate potentially higher total returns while maintaining a low risk profile.
Offers a 4% fixed rate distribution that is paid monthly. 
Portfolio Managers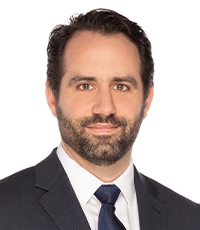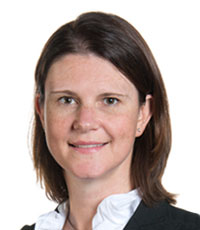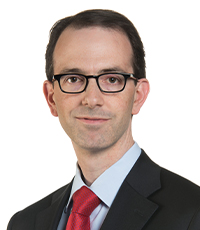 Resources
Fund Materials
= Login required for access
Regulatory Documents
= Login required for access