Mackenzie Private Income Balanced Pool Class
Why invest in this fund?
Access to a broad range of income-producing asset classes in Canada and globally.
Maintains the overall credit quality of the fixed-income exposure at investment grade. 
Dividends from quality companies across sectors and countries are a key driver of overall equity growth.
Pending Fund Merger – Mackenzie's Independent Review Committee approved the proposed merger of the corporate class fund into the corresponding trust fund equivalent, effective on or about July 30, 2021. Click here to learn more.
Portfolio Managers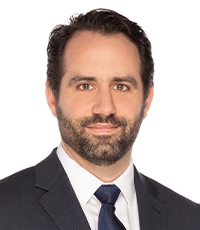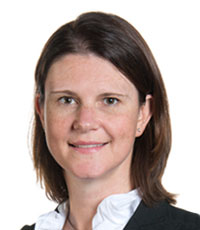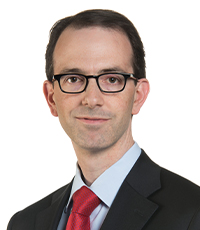 Resources
Fund Materials
= Login required for access
Regulatory Documents
= Login required for access