Mackenzie Private US Equity Pool
Why invest in this fund?
Provides exposure to sectors in the U.S. that are under-represented in Canada, such as information technology, health care and consumer discretionary.
A dedicated low-volatility strategy within the U.S. equity exposure aims to generate returns comparable to the market over a business cycle, while helping to minimize the impact of market corrections.
Tax efficiency options for building wealth through a corporate class version, and for generating a monthly cash flow with an annual 5% fixed rate distribution paid monthly.
Portfolio Managers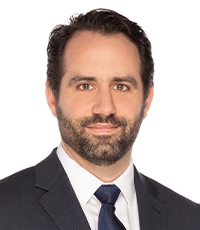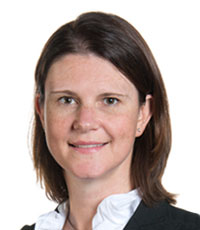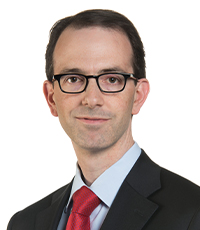 Resources
Fund Materials
= Login required for access
Regulatory Documents
= Login required for access