Mackenzie Private US Equity Pool Class
Why invest in this fund?
Provides exposure to sectors in the U.S. that are under-represented in Canada, such as information technology, health care and consumer discretionary.
A dedicated low-volatility strategy within the U.S. equity exposure aims to generate returns comparable to the market over a business cycle, while helping to minimize the impact of market corrections.
Tax efficiency options for building wealth through a corporate class version, and for generating a monthly cash flow.
Pending Fund Merger – Mackenzie's Independent Review Committee approved the proposed merger of the corporate class fund into the corresponding trust fund equivalent, effective on or about July 30, 2021. Click here to learn more.
Portfolio Managers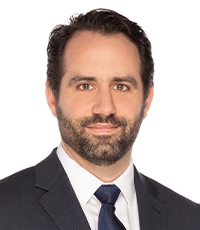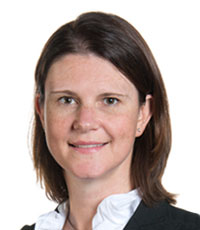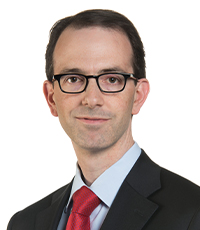 Resources
Fund Materials
= Login required for access
Regulatory Documents
= Login required for access