Mackenzie Strategic Income Class
Why invest in this fund?
Invests in a diverse portfolio of primarily income producing securities with the aim of providing a superior risk/return profile across all market environments
Shifts across and within asset classes offering flexibility that seeks to maximize value for risk
Managed by well-tenured equity and fixed income teams
Pending Fund Merger – Mackenzie's Independent Review Committee approved the proposed merger of the corporate class fund into the corresponding trust fund equivalent, effective on or about July 30, 2021. Click here to learn more.
Portfolio Managers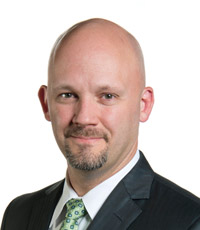 Steve Locke, MBA, CFA
SVP, CIO of Fixed Income and Multi-Asset Strategies, Co-Lead of Fixed Income Team
Mackenzie Fixed Income Team
Investment experience since 1994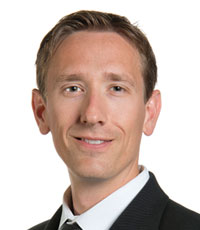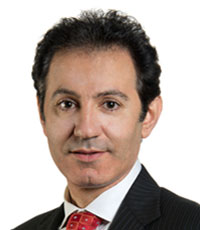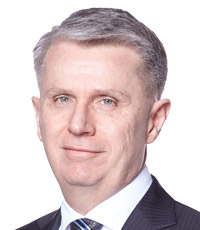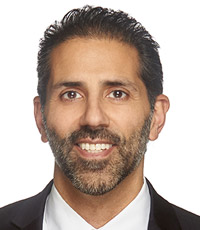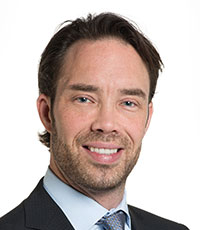 Resources
Fund Materials
= Login required for access
Regulatory Documents
= Login required for access