Mackenzie US Growth Class
Why invest in this fund?
Seeks US companies that conservatively grow throughout a market cycle 
Active risk management:  the portfolio management team is company focused – not index focused, resulting in a portfolio that is different from the benchmark
A concentrated portfolio of businesses that compound free cash flow growth  
Pending Fund Merger – Mackenzie's Independent Review Committee approved the proposed merger of the corporate class fund into the corresponding trust fund equivalent, effective on or about July 30, 2021. Click here to learn more.
Portfolio Managers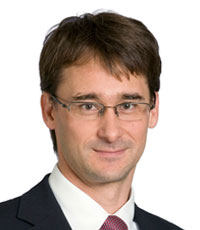 David Arpin, MA, CFA
Senior Vice President, Portfolio Manager, Team Co-Lead
Mackenzie Bluewater Team
Investment experience since 1995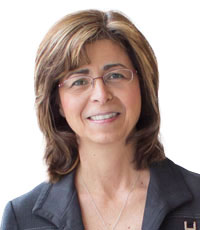 Dina DeGeer, MBA, CFA
Senior Vice President, Portfolio Manager, Team Co-Lead
Mackenzie Bluewater Team
Investment experience since 1985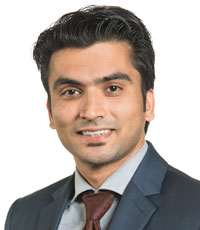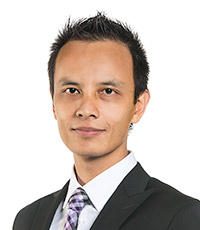 Commentary
Resources
Fund Materials
= Login required for access
Regulatory Documents
= Login required for access