Mackenzie US Small-Mid Cap Growth Class
Why invest in this fund?
Access mid-cap stocks that can offer a unique risk-return 'sweet spot' between fast-growing small businesses and mature large companies.
Gain exposure to innovative, secular growth businesses offering robust return potential across market cycles.
Active management seeking alpha through in-depth research in a sparsely covered small- and mid-cap equity universe.
*All series of the Fund are closed to new investment, except for purchases from certain types of investors. 
learn more >
Pending Fund Merger – Mackenzie's Independent Review Committee approved the proposed merger of the corporate class fund into the corresponding trust fund equivalent, effective on or about July 30, 2021. Click here to learn more.
Portfolio Managers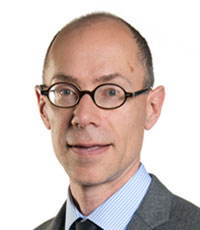 Phil Taller, MBA, CFA
Senior Vice President, Portfolio Manager
Mackenzie Growth Team
Investment experience since 1991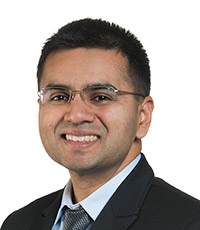 Sonny Aggarwal, MBA, CFA
Vice President, Portfolio Manager
Mackenzie Growth Team
Investment experience since 2000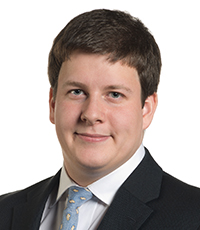 Commentary
Resources
Fund Materials
= Login required for access
Regulatory Documents
= Login required for access