Symmetry Growth Portfolio Class
Why invest in this fund?
Growth-focused portfolio that seeks some capital protection
Diversified across a broad range of growth opportunities
Seeks to achieve growth without excessive risk
Current Symmetry Quarterly Attribution >
Pending Fund Merger – Mackenzie's Independent Review Committee approved the proposed merger of the corporate class fund into the corresponding trust fund equivalent, effective on or about July 30, 2021. Click here to learn more.
Portfolio Managers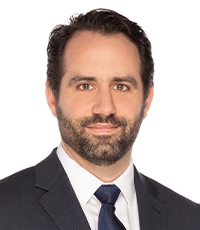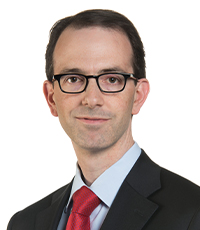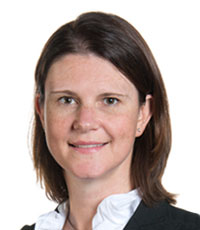 Commentary
Resources
Fund Materials
= Login required for access
Regulatory Documents
= Login required for access