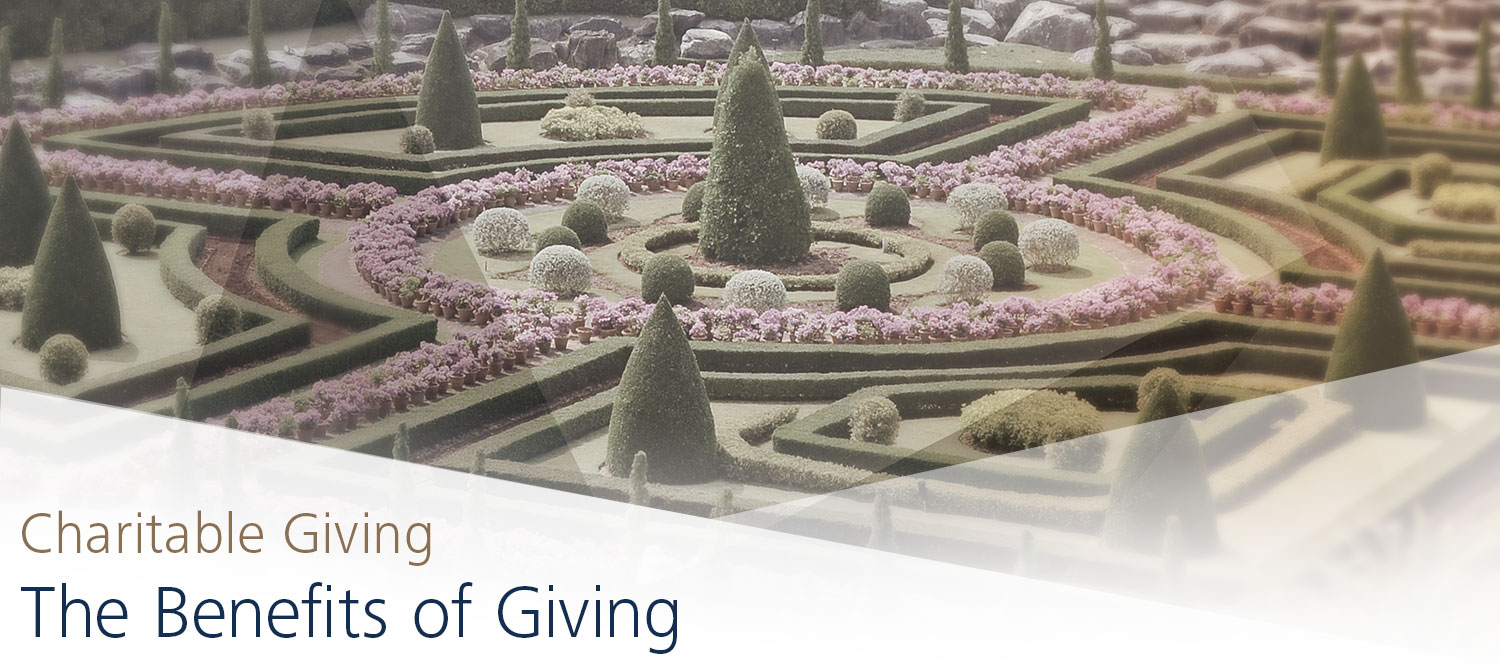 Imagine you are an investor with $135,000 in investment assets and have $25,000 in non-registered mutual funds to establish a charitable giving account. You are unsure about how the tax savings would apply on a donation in-kind, compared to selling the fund and donating the cash proceeds. Here is how your donation breaks down in either option:
| | Donation in-kind | Donation in Cash |
| --- | --- | --- |
| Value of Donation | $25,000 | $25,000 |
| Cost Base | $15,000 | $15,000 |
| Capital Gain | $10,000 | $10,000 |
| Capital Gain Inclusion Rate | 0% | 50% |
| Taxable Capital Gain | $0 | $5,000 |
| Tax (Assuming 36% Tax) | $0 | ($1,800) |
| Donation Tax Credit | $9,000 | $9,000 |
| Net Tax Savings | $9,000 | $7,200 |
By making an in-kind donation, you will have a $9,000 charitable donation tax credit that you can apply towards your other income tax for the current year or in any of the next 5 years. By selling the fund and donating the cash, you will only have a $7,200 tax credit, because you will have to pay $1,800 in tax on the capital gain that resulted from the sale.
---
Use our calculators to build your own scenarios.
Commissions, trailing commissions, management fees and expenses all may be associated with mutual fund investments. Please read the prospectus before investing. Mutual funds are not guaranteed, their values change frequently and past performance may not be repeated.
This should not be construed to be legal or tax advice, as each client's situation is different. Please consult your own legal and tax advisor.
Mackenzie developed the Mackenzie Charitable Giving Fund program with the Strategic Charitable Giving Foundation, a registered Canadian charity. Donations under the program are irrevocable and vest with the Foundation. The information is general in nature and is not intended to be professional tax advice. Each donor's situation is unique and advice should be received from a financial advisor. Please read the program guide for complete program details, including fees and expenses, before donating.
The information contained herein is based on current marginal tax rates and is intended for illustration purposes only. While care is taken in the preparation of this document, no warranty is made as to the accuracy or applicability in any particular case. Furthermore, this calculator may not capture all tax benefits available in provinces that have a surtax. The information provided is general in nature and is intended to highlight various tax planning issues. This information should not be relied upon or construed as legal or tax advice. Readers should consult with their advisors, lawyer and tax professionals for advice before employing any of these strategies.