Mackenzie North American Equity & Income Team
Proprietary insights driving high conviction investments with an active margin of safety.
Philosophy and process
The North American Equity & Income Team invests in what they identify as the best value opportunities across North America. The team believes that investing in companies with quality characteristics provides a better opportunity to close the value gap while limiting potential downside risk. The team's experience lies in the ability to tactically allocate across the market cap spectrum to potentially realize value from the best opportunities in the marketplace. The team applies a disciplined, bottom-up investment approach that focuses on the price they pay for a security, weighed against the relative risks to the portfolio for including that security. The team looks for companies that are diligent capital allocators with potential to generate sustainable cash flows. The team believes in constructing well-diversified portfolios that have balanced exposures to different industries and sectors.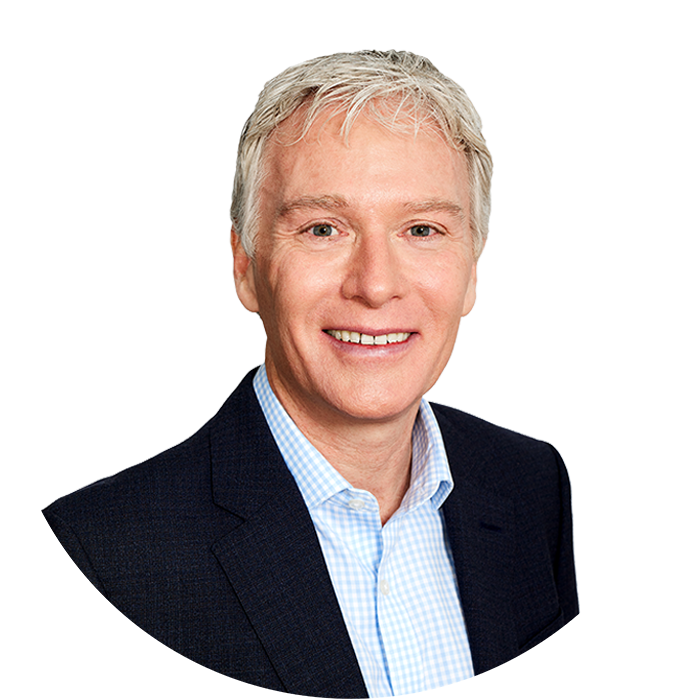 William Aldridge, Vice President, Investment Management, is a Portfolio Manager on the Mackenzie North American Equity & Income Team.
William's career in the investment industry began in 2002 when he joined the equity research team at a Canadian investment bank. He joined Howson Tattersall Investment Counsel in 2006, and the company became part of Mackenzie Investments in 2008. 
William has a BSc from the University of British Columbia, an MBA from the Richard Ivey School of Business and is a CFA charterholder.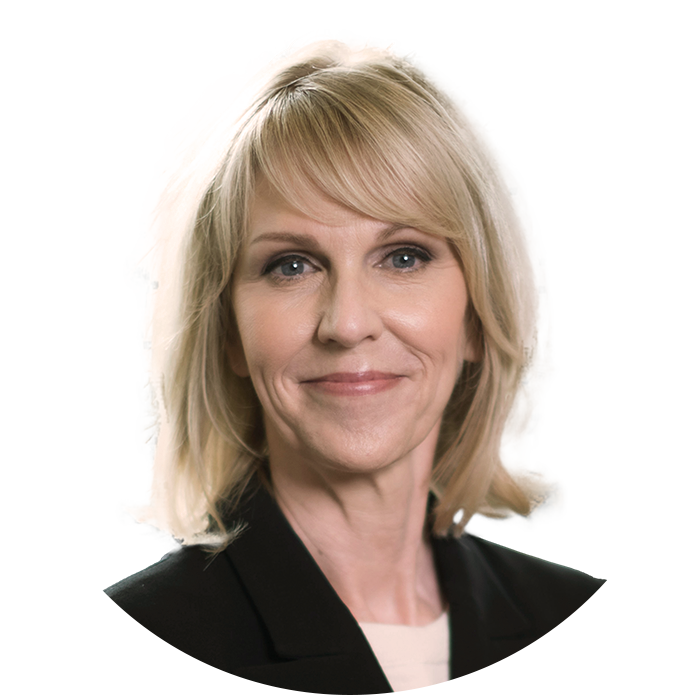 Patricia joined Mackenzie in 2021. She oversees a team of senior equity portfolio managers, analysts and research experts who she's been leading since 1991. She's also the lead portfolio manager for the Canadian All Cap Growth equity mandate and has been associated with the portfolio since she joined the GLC team in 1987.
Patricia is a CFA charterholder and holds an honours Bachelor of Commerce degree from the University of Manitoba. She's also a former president of the Winnipeg Society of Financial Analysts, past chair of the Winnipeg Humane Society and recipient of Canada's Top 100 Most Powerful Women award.