Mackenzie Asia Team
Identifying companies that combine credible management, a solid business strategy and strong governance.
Strategies under management
Asian Pacific Ex Japan Equity
Philosophy and process
The Mackenzie Asia Team believes success in fundamental investing is achieved by identifying undervalued, under-appreciated companies with a sustainable competitive advantage. Our primary skill is in identifying companies that combine credible management, a solid business strategy and strong governance – and trade at valuations that create the potential to produce superior investment returns for investors.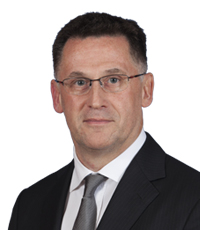 Nick Scott, Senior Vice President, Investment Management, is a Portfolio Manager and Head of the on the Mackenzie Asia Team for the Mackenzie Global Small-Mid Cap Fund. He brings more than 25 years of capital markets experience to his role as Head of Asian Equities.
Before joining the firm in 2014, Nick was Chief Investment Officer - Asia Pacific Equities at a major asset manager in Hong Kong. He has also worked at a Canadian bank and several other asset managers globally, where he held progressively senior/executive roles.
Nick has a Bachelor of Arts degree in International Business and Finance from the University of Westminster (U.K.) and is an Associate of the Institute of Investment Management and Research.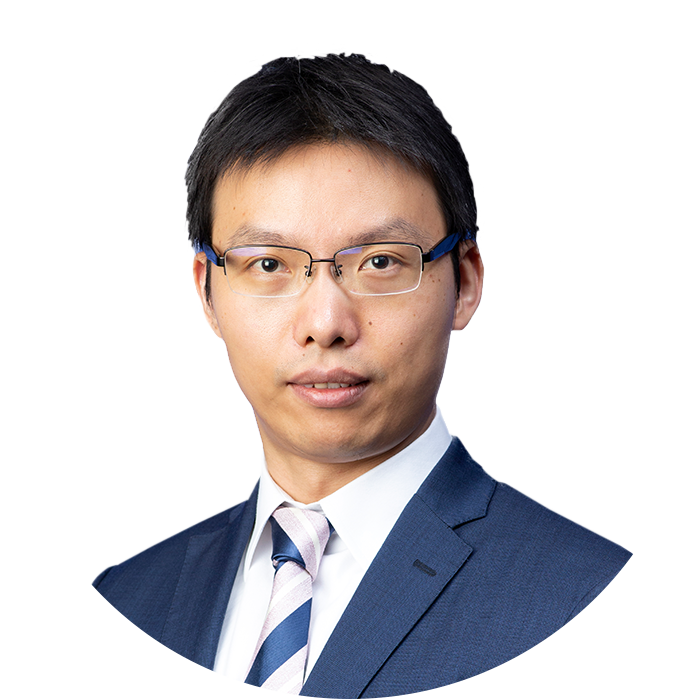 Ryoichi Hayashi brings over 14 years of experience in the investment management industry to Mackenzie and is located in our Hong Kong office. Ryoichi is a co-portfolio manager on the International Small Cap team where he focuses on Asian equities.

Prior to joining Mackenzie in 2018, Ryoichi worked in the Abu Dhabi Investment Authority as a research analyst and focused on the Japanese consumer staples and materials sectors. Ryoichi started his career at BlackRock first in Japan and later in Hong Kong, where he worked as a research analyst on the Japanese fundamental investment team, a portfolio manager on the quantitative investment team, and finally as a portfolio manager on the Pan-Asia fundamental investment team.
Ryoichi earned his Bachelor of Engineering in Operations Research from Keio University in Japan, and Master of Arts in International Relations and Economics from Syracuse University in the United States. Ryoichi is fluent in Japanese, English and Mandarin. He is a CFA Charterholder.