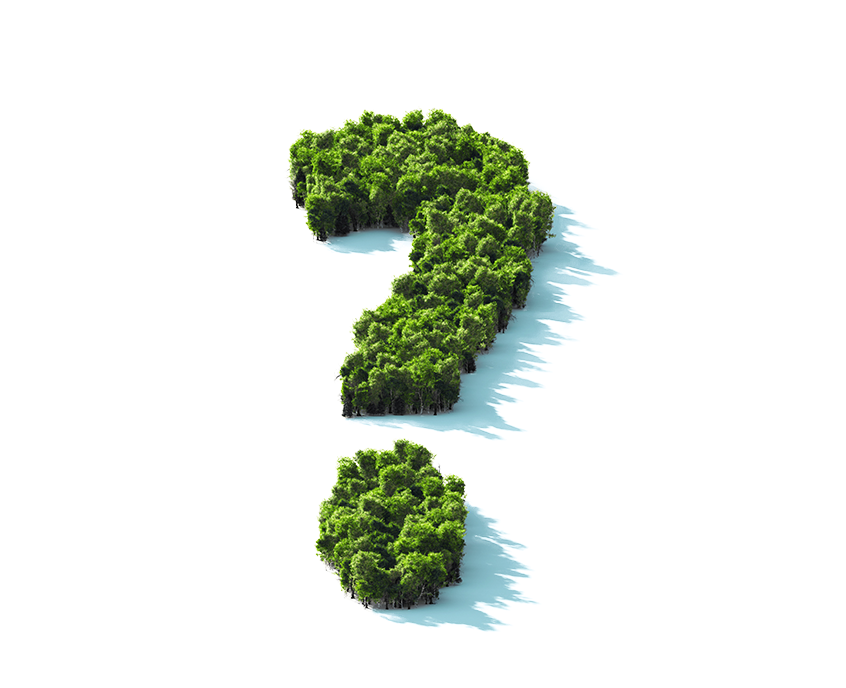 Mackenzie answers your questions on
sustainable investing.
You've got questions.
We've got answers.
Is sustainability the next wave of opportunity?
The drive for sustainability—making sure the planet is livable for future generations—will revolutionize much of what we do and how we do it today, including how we get around, what we buy, what we eat, how things are made, how we heat our homes ...
Forbes magazine calls the transition to sustainable energy "The $100 Trillion Investment Opportunity."1
Consider this:
10 million EVs were bought in 2022 versus 1 million in 2017 and 120,000 in 2012.2
Investments in the new grid are projected to top US $15 trillion in this decade
The global smart building market is projected to grow 22% per year between 2022 to 2029 from $80.62 billion in 2022 to $328.62 billion3
Plant-based protein is expected to grow 5 times this decade replacing meat with products that are 80-99% less greenhouse gas intensive4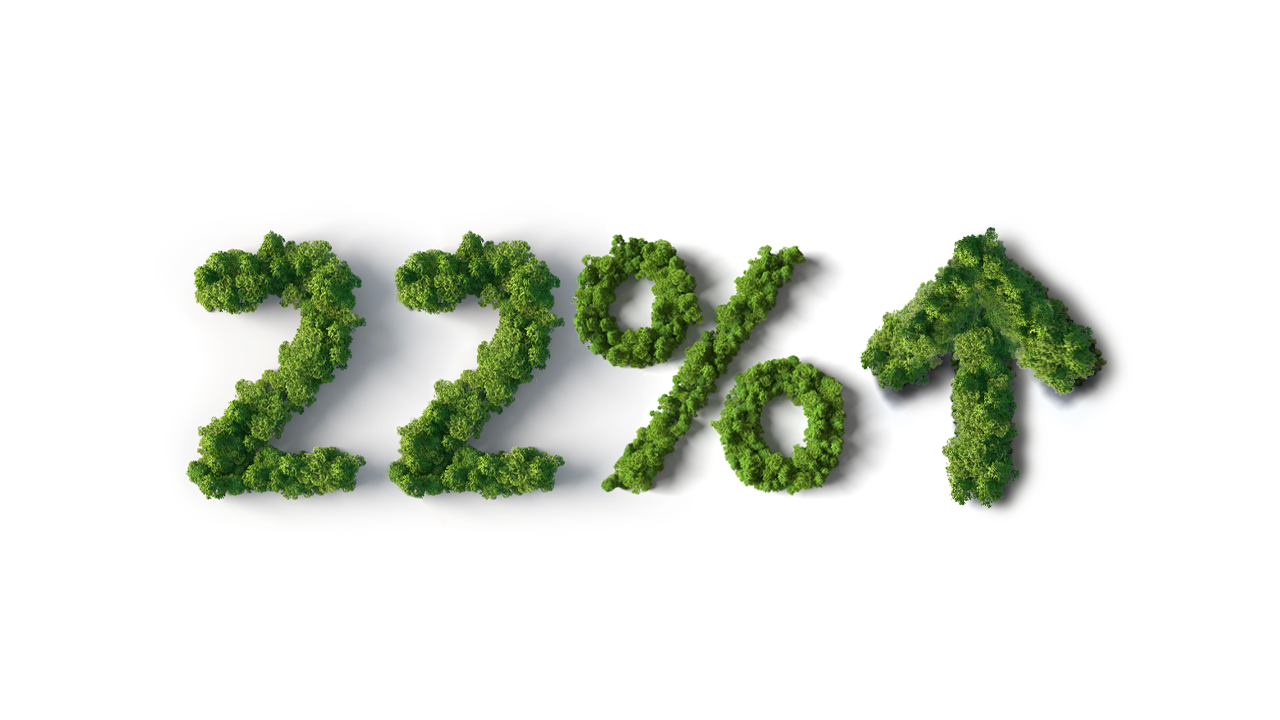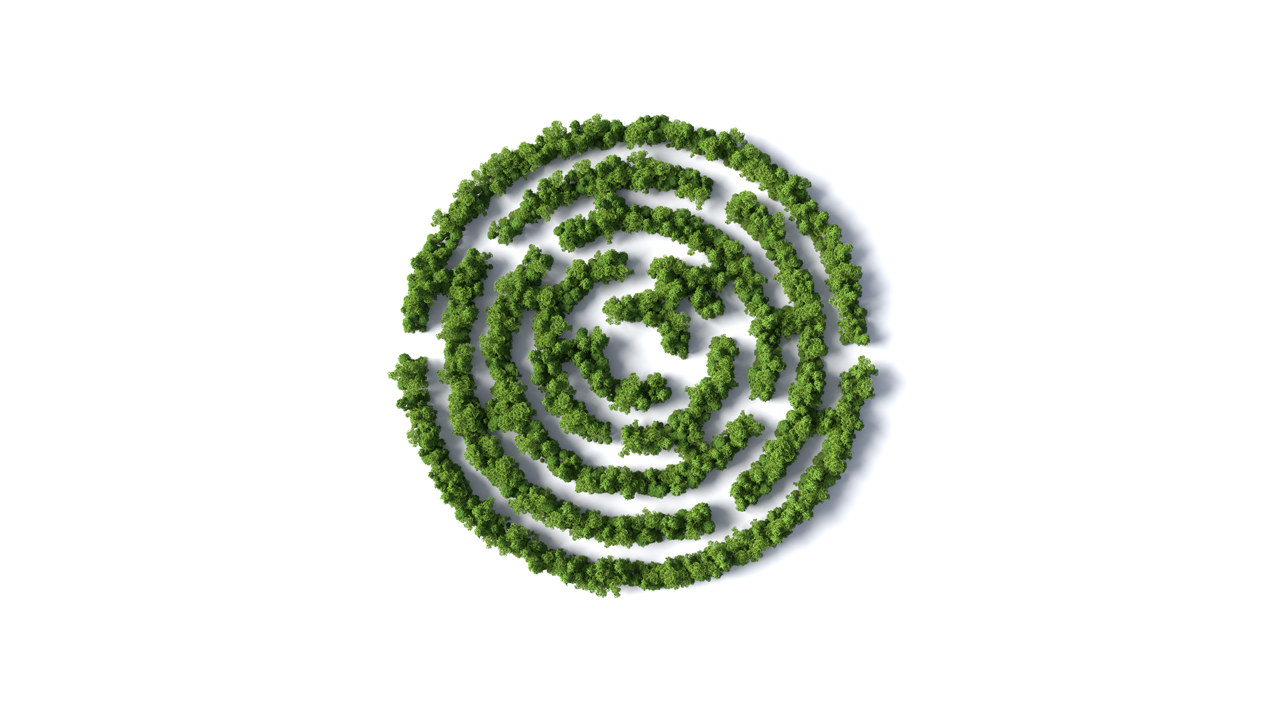 Where are we on the path to net zero?
Progress is being made, but the path to net zero remains challenging. Containing global warming to within 1.5° to 2°C requires aggressive cuts to global greenhouse gas (GHG) emissions combined with carbon offsets to reach net zero by 2050. (At net zero emissions, the global temperature will stop rising.)
By some estimates, current carbon reduction commitments will only reduce emissions by about 10% in 2030 relative to 2019 levels, well below what is needed to achieve Paris Agreement goals. We can still accelerate progress in this decade with greater emission reductions by high-income countries and increased climate finance, but further delays in climate action would put 1.5°C beyond reach.
Source: Mackenzie 2023 Green Book
Is solar power the way of the future?
We believe the future looks bright for solar energy. In less than a decade, the cost of large-scale solar power has fallen by more than 85%5 making solar and wind the cheapest forms of energy for new builds—costing less than natural gas, geothermal, coal, or nuclear. Compared to wind power, solar is less expensive, more predictable, and easier and quicker to install—it can take up to 10 years to plan and develop a wind farm versus two years or less for solar. The US$200 billion solar power market is expected to grow at a CAGR of 7.2% to US$368.63 billion by 2030.6
With renewables in total generating just 11% of global energy, it is too early to call any one winner. We believe investors are wise to diversify among various types of renewables (from offshore wind to sugar cane ethanol), and tap into various points of the manufacturing, power generation, storage and distribution chain.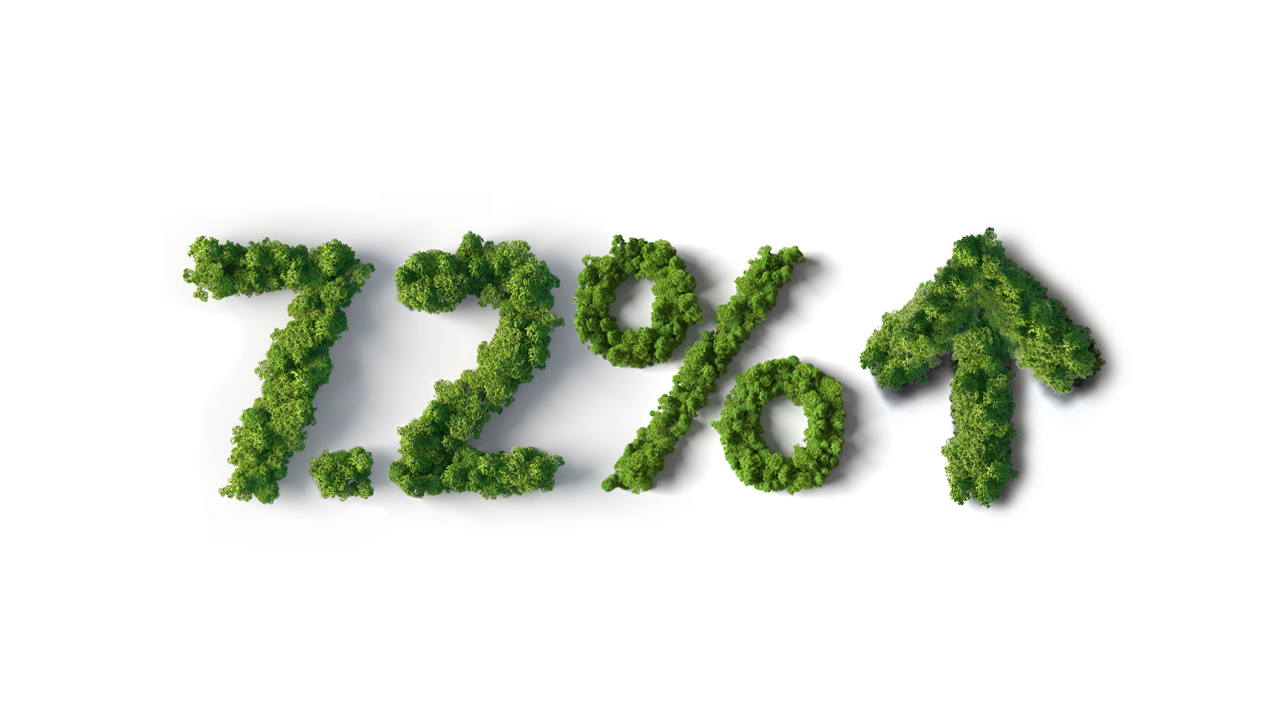 Sustainable, responsible or ESG? What's the difference?
Sustainable, responsible and ESG investing all refer to the same thing—an investing process that combines traditional financial analysis with environmental, social, and governance-related (ESG) insights to improve long-term outcomes for investors' portfolios and the world we live in. 
Do investors really care about sustainable investments?
Absolutely. The latest RIA Investor Opinion Survey shows that the vast majority of Canadian investors are interested in responsible investments. The report found that:
77% of investors are somewhat to very interested in RI.
82% of investors would like to dedicate a portion of their portfolio to RI.
77% agree that companies with good ESG practices are better long-term investments.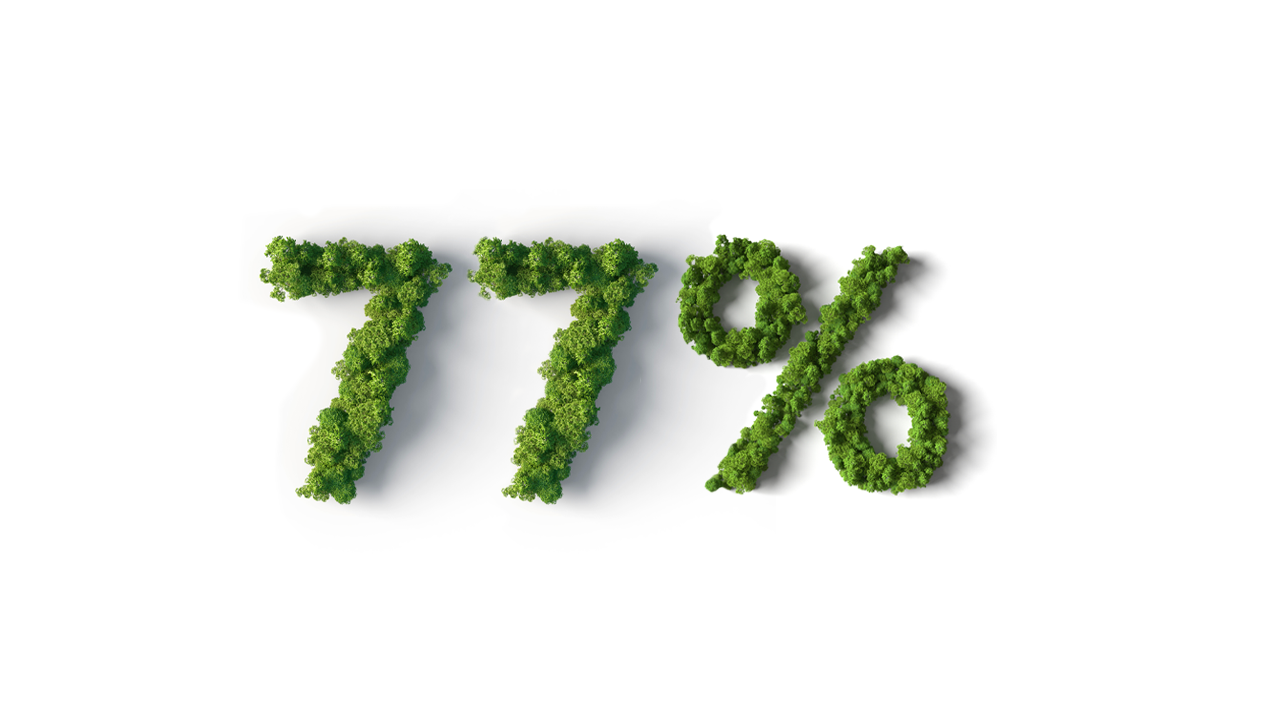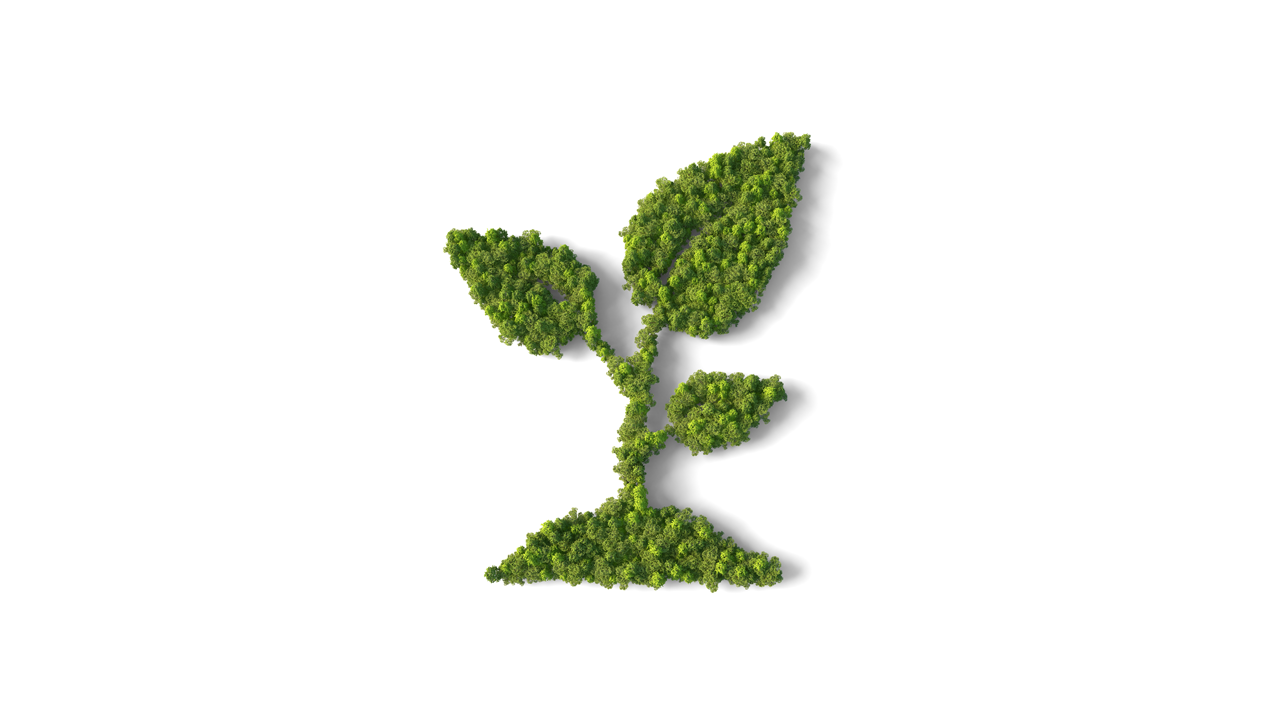 What's so green about green bonds?
When you invest in a bond, you're lending money, but what will it be used for? With a traditional bond, the investor may not know. Green bonds, on the other hand, require the borrower to use the money for a specific purpose, which is clearly stated. The green bond "label" gives investors the assurance that their investments will be used to help capitalize new or existing green or environmental projects, such as transitioning the company's operations to run off renewable energy, refurbishing its buildings to be carbon neutral, or developing recycling infrastructure for its products.
Green bonds are one type of "sustainability bond," a term that also includes social bonds, which operate in a similar manner, except the projects benefit society in areas such as healthcare, education, affordable housing, and food security.
The amount of sustainable debt issued globally has quadrupled since 2018 to $1.4 trillion in 2022 and is expected to continue rising. A report by McKinsey estimates that $3.5 trillion of spending beyond current levels on low-emission physical assets is needed annually for the world to reach net zero targets.7
1  Forbes
2 IEA 
7 McKinsey Global Institute. "The net zero transition: What it would cost, what it could bring." January 20
What's being talked about?
Why does it matter to my practice? 
1 RIA Canada. 2022 Canadian RI Trends.
2 Capital Group. ESG Global Study 2022. 
3 RIA Canada. 2022 Investor Opinion Survey
4 Macleans magazine, March 2022.
Commissions, trailing commissions, management fees and expenses all may be associated with investment funds. Please read the prospectus before investing. Investment funds are not guaranteed, their values change frequently and past performance may not be repeated.
The content of this web page (including facts, views, opinions, recommendations, descriptions of or references to, products or securities) is not to be used or construed as investment advice, as an offer to sell or the solicitation of an offer to buy, or an endorsement, recommendation or sponsorship of any entity or security cited. Although we endeavour to ensure its accuracy and completeness, we assume no responsibility for any reliance upon it.
This document may contain forward-looking information which reflect our or third party current expectations or forecasts of future events. Forward-looking information is inherently subject to, among other things, risks, uncertainties and assumptions that could cause actual results to differ materially from those expressed herein. These risks, uncertainties and assumptions include, without limitation, general economic, political and market factors, interest and foreign exchange rates, the volatility of equity and capital markets, business competition, technological change, changes in government regulations, changes in tax laws, unexpected judicial or regulatory proceedings and catastrophic events. Please consider these and other factors carefully and not place undue reliance on forward-looking information. The forward-looking information contained herein is current only as of March 31, 2023. There should be no expectation that such information will in all circumstances be updated, supplemented or revised whether as a result of new information, changing circumstances, future events or otherwise.