The more you know, the more invested the investor.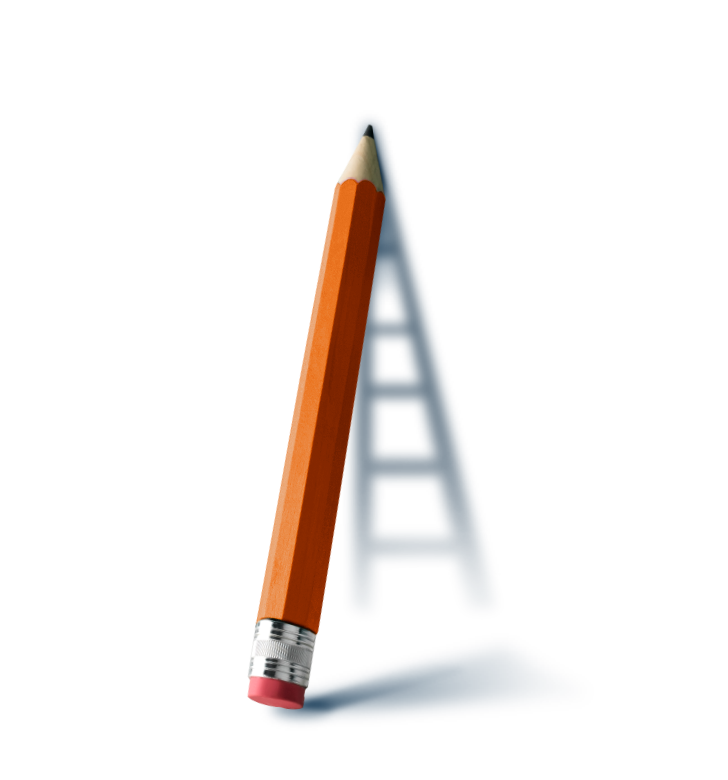 Canada needs more investors. In 2020 Canadians saved roughly $5,800 per person. If every saver earned just 3% more by investing it would unlock $6.6B in wealth.1 One way we help Canadians become more invested is by making investing easier to understand through education. Here are resources to get you started. Let's create a more invested world, together.
Great minds, valuable insights
Whether it's through the Mackenzie Investments podcast series, outlooks or blogs, our experts are constantly working to keep investors and advisors informed by offering insight and analysis of local and global issues that affect the world of investing.
You don't have to do it alone. Our goal is to uncomplicate the world of investing. We build financial knowledge and confidence by making investing easier to understand for new and experienced investors alike.

Your life milestone questions, answered
Everything from education and retirement to estate planning and business ownership, this is where you'll find investment-related answers to real-life questions.
Good investments that do good
Now more than ever, good investments that do good things for people and the planet matter. From diversity, equity and inclusion to helping loved ones with a disability save for a secure financial future, here's how you can invest in real change for a better tomorrow.