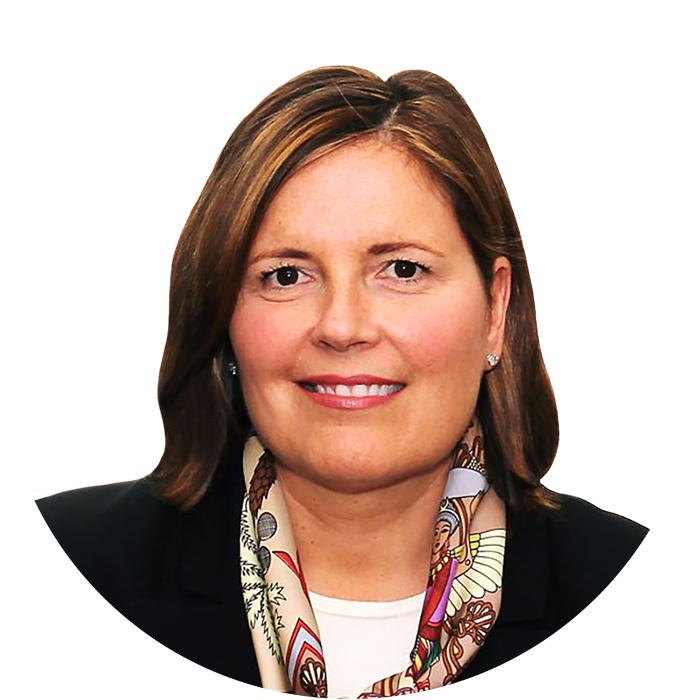 Cynthia Currie
Chief Human Resources Officer (IGM Financial)
Cynthia Currie is Executive Vice President and Chief Human Resources Officer for IGM Financial Incorporated.
Cynthia oversees the Human Resources strategies in support of the overall strategic business direction of the IGM Financial group of companies. She provides leadership to develop talent within a high-performance and inclusive culture and helps shape the organization to effectively lead into the future.
Cynthia has more than 20 years of human resources experience in the financial services sector, with expertise in managing large, global teams. Throughout her career, she has held progressively more senior leadership positions in human resources and business operations across Canadian and global insurance and financial services organizations. Prior to joining IGM, Cynthia was Vice President, Global Head of HR for a division within a major insurance firm.
Cynthia holds a BA in Law from Carleton University, in Ottawa, Canada.