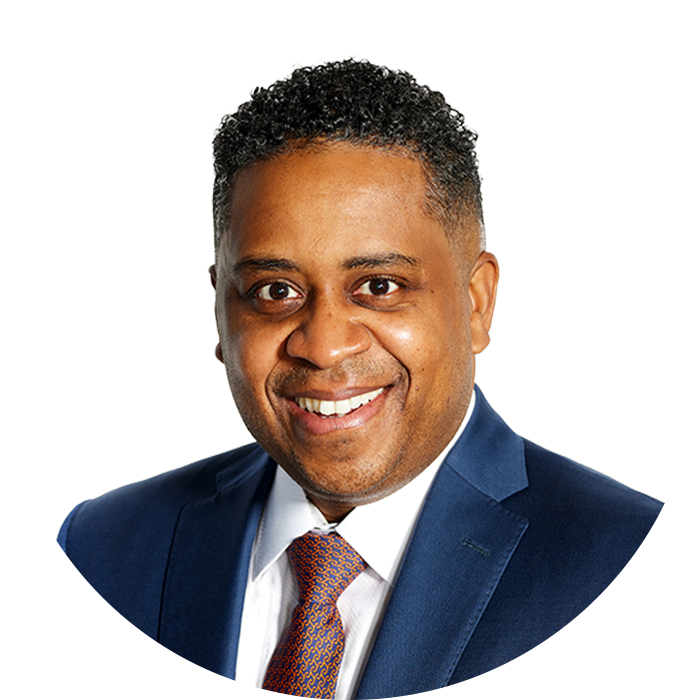 Gary Chateram
Co-Head of Retail 

Gary Chateram is Senior Vice President, Co-Head of Retail of Mackenzie Investments.
Gary co-leads the retail sales organization at Mackenzie in partnership with Ryan Dickey. They are responsible for the retail sales team, and alliance and group sales businesses. This role includes planning and sales effectiveness, training and development, sales experience and analytics. They also oversee the private wealth, tax, estate and practice management teams.
With more than 13 years of experience in the financial services industry, Gary has demonstrated his ability to lead sales teams and work across the broader organization to help drive strong retail results. He has worked in various organizations across the Canadian financial services industry, in progressively senior positions, most recently as Regional Vice President, Retail at Mackenzie Investments.
Gary has two undergraduate degrees, in Finance and Molecular Biology, from Concordia University, and a M.Sc. in Administration from the John Molson School of Business. He has both the Certified Investment Management Analyst (CIMA) and Chartered Investment Manager (CIM) designations and sits on the Canadian advisory board of the Investments & Wealth Institute.
Gary is also co-chair of the Canadian board of the Investments & Wealth Institute and on the Board of Governors for Concordia University.