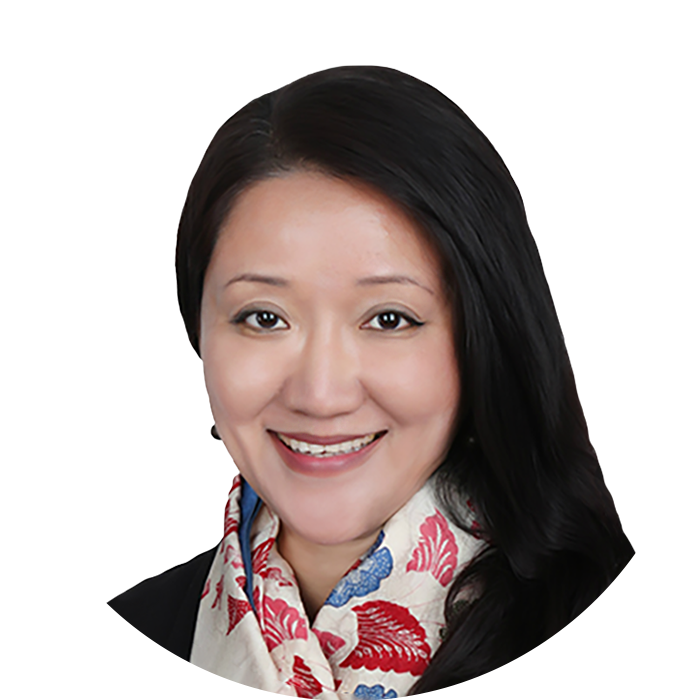 Ying Du
Head of Mackenzie China
Ying Du is Head of China at Mackenzie Investments. Ying is responsible for representing Mackenzie's interests in China, building on strong relationship with local partners and driving overall growth in assets under management in the region. Ying has more than 20 years of experience in global asset management industry working in France and across Asia.
Prior to joining Mackenzie Investments, she worked for a large European asset manager and held a variety of roles including Internal Audit, Fixed Income Investments, Client services, Sales and China Chief Representative.
Ying earned her Bachelor of Arts in French Studies from Beijing Foreign Studies University and Master's degree in Finance from Institut Superieur de Gestion in Paris.