Retirement rewired, with your retirement partner.
Between changing demographics, low yields and increased volatility, retirement has changed. Isn't it time the planning changed too?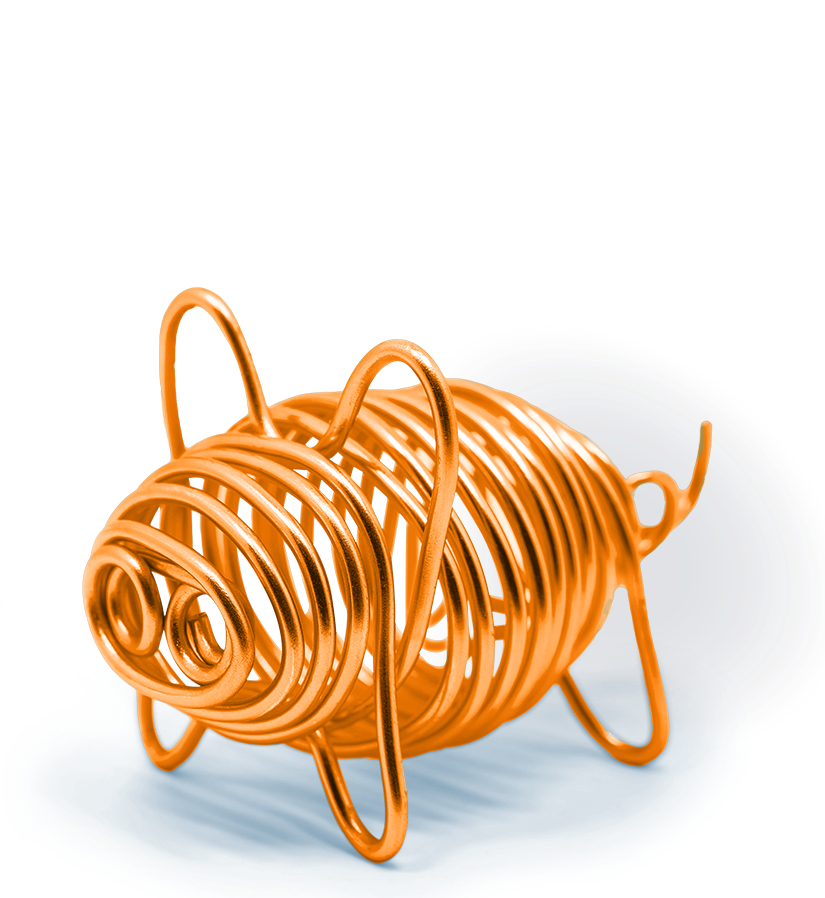 Your partner in navigating the new retirement reality.
Many Canadians are finding retirement more complex than ever, as their priorities, investment needs, and even tax planning considerations evolve in this new life stage. We're here to make it a bit easier for you and your clients to navigate this time through income insights, solutions, and expertise for the new retirement reality.
The new retirement reality
Learnings that help you navigate investor sentiments and the reality ahead.
Commissions, trailing commissions, management fees and expenses all may be associated with mutual fund investments. Please read the prospectus before investing. Mutual funds are not guaranteed, their values change frequently and past performance may not be repeated.
The content of this web page (including facts, views, opinions, recommendations, descriptions of or references to, products or securities) is not to be used or construed as investment advice, as an offer to sell or the solicitation of an offer to buy, or an endorsement, recommendation or sponsorship of any entity or security cited. Although we endeavour to ensure its accuracy and completeness, we assume no responsibility for any reliance upon it.