Mackenzie Cundill Canadian Balanced Fund
Why invest in this fund?
Seeks to provide long-term capital appreciation by adhering to a value equity investment style and utilizing a core plus** approach to fixed income selection.
Maintains a unique and concentrated equity exposure which provides investors with a differentiated source of returns.
Benefits from the expertise and active leadership of dedicated fixed income and equity portfolio teams.
**Core plus fixed income encompasses all fixed income products including both securitized and non-securitized loans including floating rate loans and high yield debt
Portfolio Managers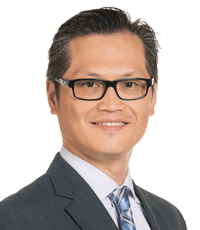 Richard Wong, CFA
Senior Vice President, Investment Management, Portfolio Manager
Mackenzie Cundill Team
Investment experience since 1994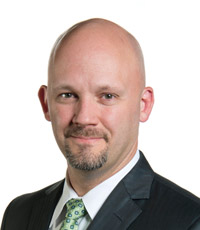 Steve Locke, MBA, CFA
SVP, CIO of Fixed Income and Multi-Asset Strategies, Co-Lead of Fixed Income Team
Mackenzie Fixed Income Team
Investment experience since 1994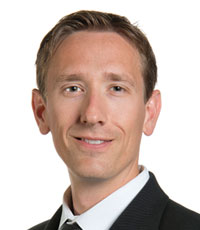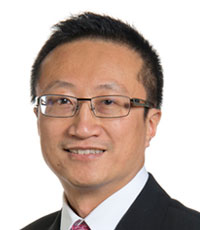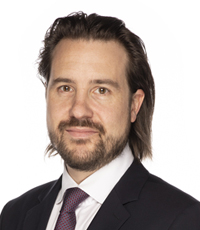 Konstantin Boehmer, MBA
SVP, Co-Lead of Fixed Income Team, Head of Global Macro, Portfolio Manager
Mackenzie Fixed Income Team
Investment experience since 2003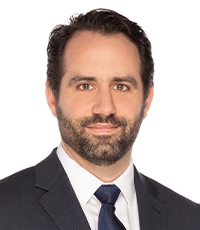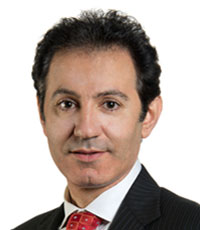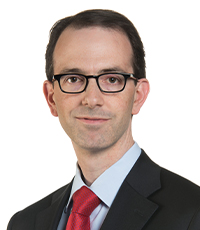 Resources
Fund Materials
= Login required for access
Regulatory Documents
= Login required for access