Mackenzie Portfolio Solutions Team
Our focus is on minimizing the amount of risk required in order to achieve a desired goal

Exclusive to institutional mandates
Philosophy and process
The Portfolio Solutions Team adheres to a process of allocating risk across a broad spectrum of asset classes and geographies in an effort to minimize the amount of risk required to achieve a desired goal. Our portfolios follow a disciplined investment process which combines an objective asset allocation framework with rigorous manager due diligence and a strong emphasis on portfolio construction. Dynamic asset allocation is used to adjust between equities and fixed income when financial markets dislocate from underlying economic fundamentals. We believe that by focusing on managing overall portfolio volatility we can potentially smooth out the return path and aim to deliver a more consistent portfolio experience over the long run.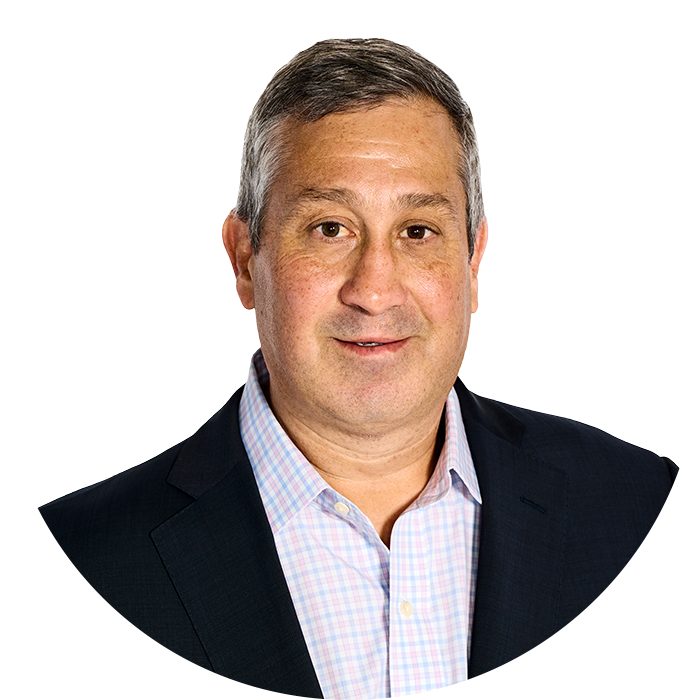 Les Grober, Senior Vice President, Investment Management, is Head of the Mackenzie Portfolio Solutions Team.
Les brings over 25 years' experience in asset management to his role as Head of Portfolio Solutions for Mackenzie Investments. Before joining Mackenzie in November 2017, Les was Head of Asset Allocation at Investors Group since 2014. As Senior Vice-President, Head of Portfolio Solutions, Les is responsible for managing all four Managed Risk Portfolio Solutions totally over $16 billion for Investors Group clients. In addition, Les works with the IG Consultant network to increase its focus on asset allocation solutions and strategies for clients and prospects. Since joining Mackenzie Investments, he has also been a member of Mackenzie Investments Global Investment Committee.
Les has a MA in Economics from the University of Reading in England and a BA in Economics from York University. He is also a CFA charterholder.
Commissions, trailing commissions, management fees and expenses all may be associated with mutual fund investments. Please read the prospectus before investing. Mutual funds are not guaranteed, their values change frequently and past performance may not be repeated.
The content of this web page (including facts, views, opinions, recommendations, descriptions of or references to, products or securities) is not to be used or construed as investment advice, as an offer to sell or the solicitation of an offer to buy, or an endorsement, recommendation or sponsorship of any entity or security cited. Although we endeavour to ensure its accuracy and completeness, we assume no responsibility for any reliance upon it.