Canadian-made floating rate ETF
Protect against inflation with our competitively priced MFT ETF.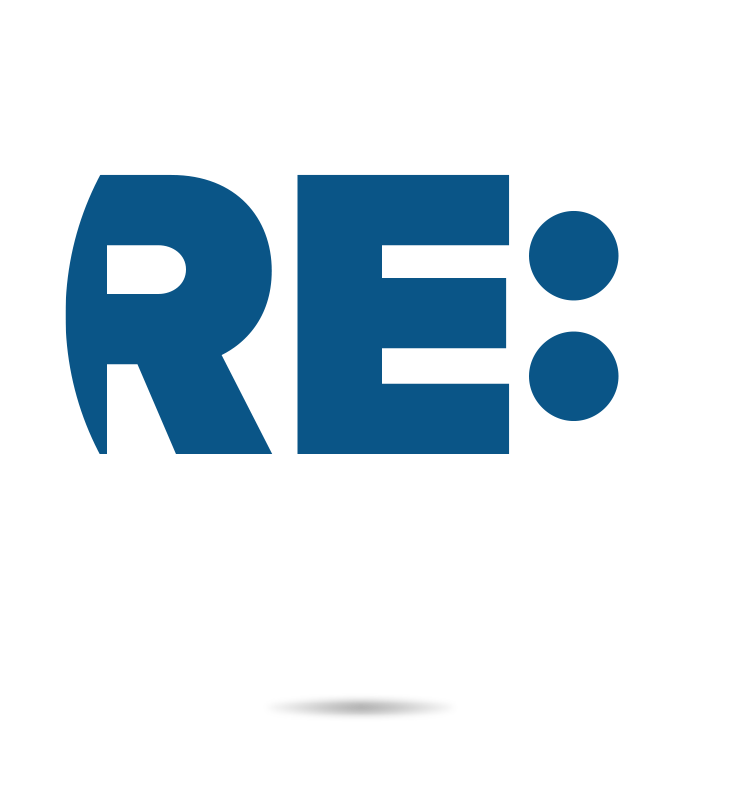 MFT
Mackenzie Floating Rate Income ETF
Why invest in this fund?
Higher income potential as floating rate loans are generally below investment grade and yields often exceed conventional fixed income instruments
Mitigates interest rate risk and tends to be less sensitive to interest rate fluctuations compared to fixed-rate bonds
Improves diversification as floating rate loans generally have a lower correlation to conventional investment grade fixed income assets
Key Facts
Units Outstanding
Mar 21, 2023
Fund Risk Measures
(3 years) | (Jan 31, 2023)
Annualized Standard Deviation

8.590

Annualized Standard Deviation Benchmark

9.400

Alpha

-2.180

Beta

0.900

R2

0.960

Sharpe Ratio

-0.070
Management Fee | MER
Sep 30, 2022
Morningstar LSTA Leveraged Loan (Hedged to CAD)
Eligible for Registered Plans
ETF Characteristics
Trailing 12 - Month Yield (Jan 31, 2023)
Distribution Yield (Jan 31, 2023)
Last Paid Distribution (Mar 9, 2023)
Effective Duration (Jan 31, 2023)
Weighted Average Maturity (Jan 31, 2023)
Weighted Average YTM (Jan 31, 2023)
Weighted Average Coupon (Jan 31, 2023)
Commentary
Sustainability Characteristics
Resources
Fund Materials
= Login required for access
Regulatory Documents
= Login required for access

Mackenzie Fixed Income Team
The Mackenzie Fixed Income Team covers a broad range of debt securities and conducts proprietary analysis. Economic analysis helps shape the context for valuing government and corporate sectors.