Mackenzie Canadian Dividend Fund
Why invest in this fund?
Dividends can be an important component of total return over the long term.
When a company can consistently increase its dividend over a long period of time, it is often a signal that the business is able to generate strong free cash flows through a variety of market environments.
Two experienced management teams focusing on their specific geographies of expertise.
Portfolio Managers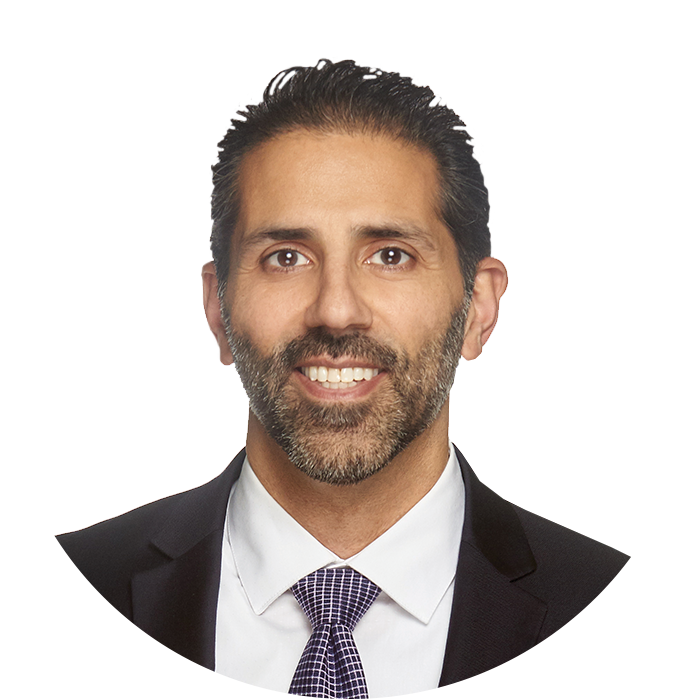 Commentary
Sustainability Characteristics
Resources
Fund Materials
= Login required for access
Regulatory Documents
= Login required for access
---
Other Canadian Equity