Mackenzie Global Sustainable Bond Fund
Why invest in this fund?
Access to a set of sustainable and responsible issuers selected using a proprietary method of analyzing over 2,900 environmental, social and governance performance data points. 
Provides a broad selection of global sustainable corporate credit and sovereign debt, combining ESG labeled debt with issuers who exhibit strong ESG characteristics, with the aim of providing greater diversification for investor portfolios. 
With credit ratings that are typically investment grade, these assets are in the low risk category. 
Portfolio Managers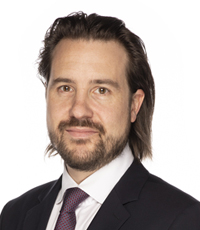 Konstantin Boehmer, MBA
SVP, Co-Lead of Fixed Income Team, Head of Global Macro, Portfolio Manager
Mackenzie Fixed Income Team
Investment experience since 2003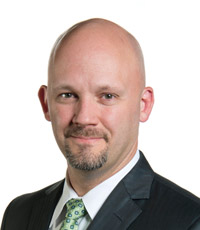 Steve Locke, MBA, CFA
SVP, CIO of Fixed Income and Multi-Asset Strategies, Co-Lead of Fixed Income Team
Mackenzie Fixed Income Team
Investment experience since 1994
Resources
Fund Materials
= Login required for access
Regulatory Documents
= Login required for access
---
Other Global Fixed Income