The Mackenzie Unconstrained Fixed Income Fund comes with a plus
Flexibility + high income potential + downside mitigation strategies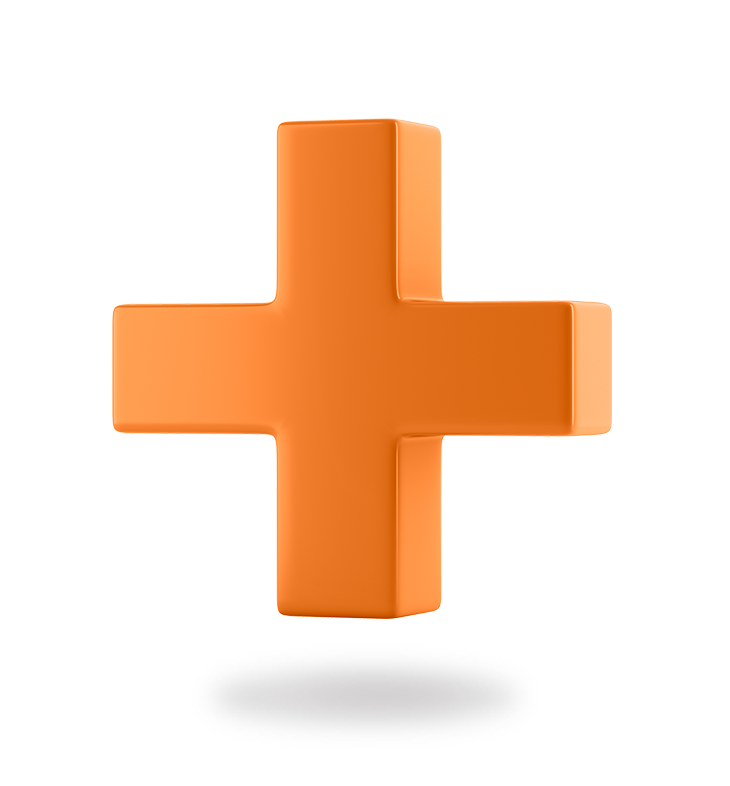 A more active and agile approach to fixed income
Designed to provide higher, steady income with lower risk, this fund is flexible and tactical. It can actively adjust allocations while employing downside risk mitigation strategies.
Hunting for yield in a low-rate environment
An in-depth analysis of credit markets: the size of the opportunity, how much risk should you take, and how to generate attractive returns in a low-yield world.
Mackenzie Unconstrained Fixed Income Fund
Why invest in this fund?
Targets positive returns over a market cycle
Designed for investors who want an investment to diversify a portfolio of traditional funds
Uses an active derivatives strategy to seek to reduce volatility
Portfolio Managers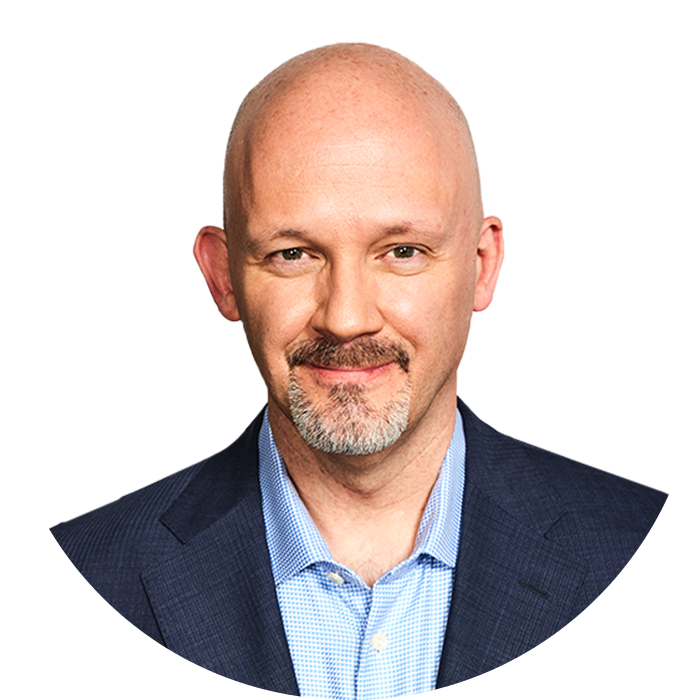 Steve Locke, MBA, CFA
SVP, CIO of Fixed Income and Multi-Asset Strategies, Co-Lead of Fixed Income Team
Mackenzie Fixed Income Team
Investment experience since 1994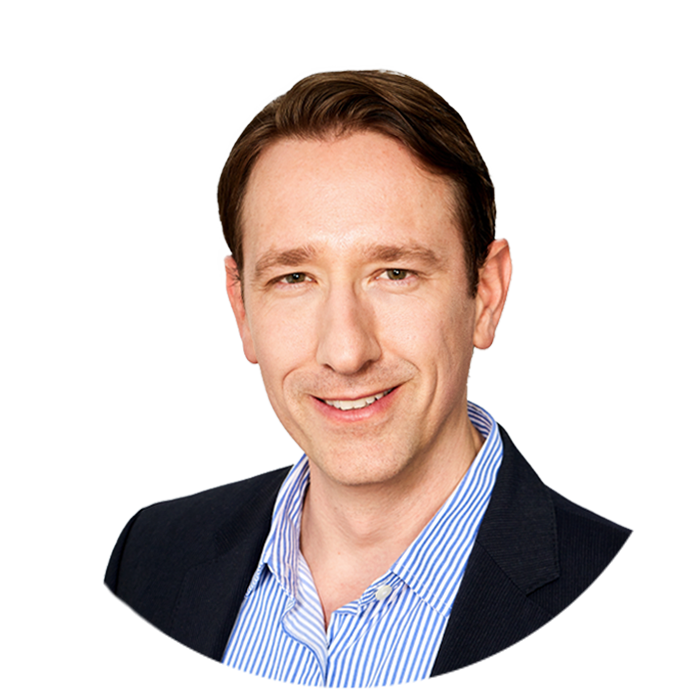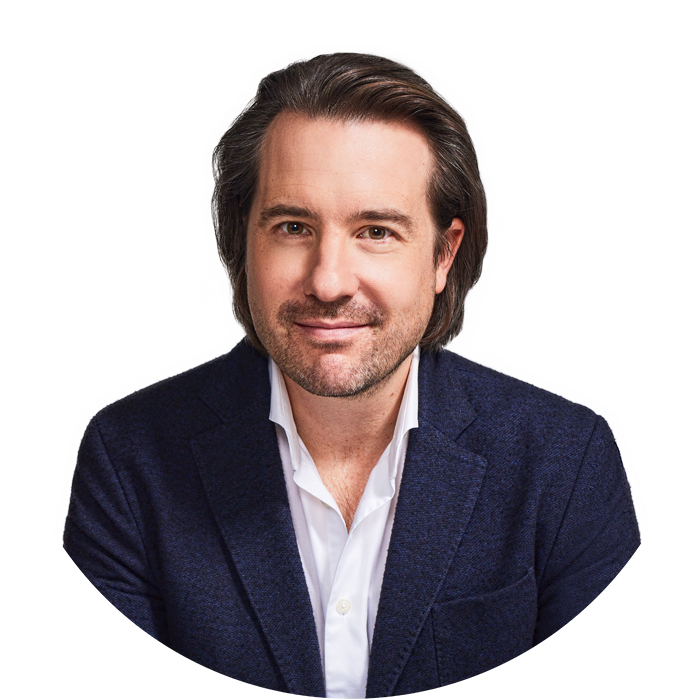 Konstantin Boehmer, MBA
SVP, Co-Lead of Fixed Income Team, Head of Global Macro, Portfolio Manager
Mackenzie Fixed Income Team
Investment experience since 2003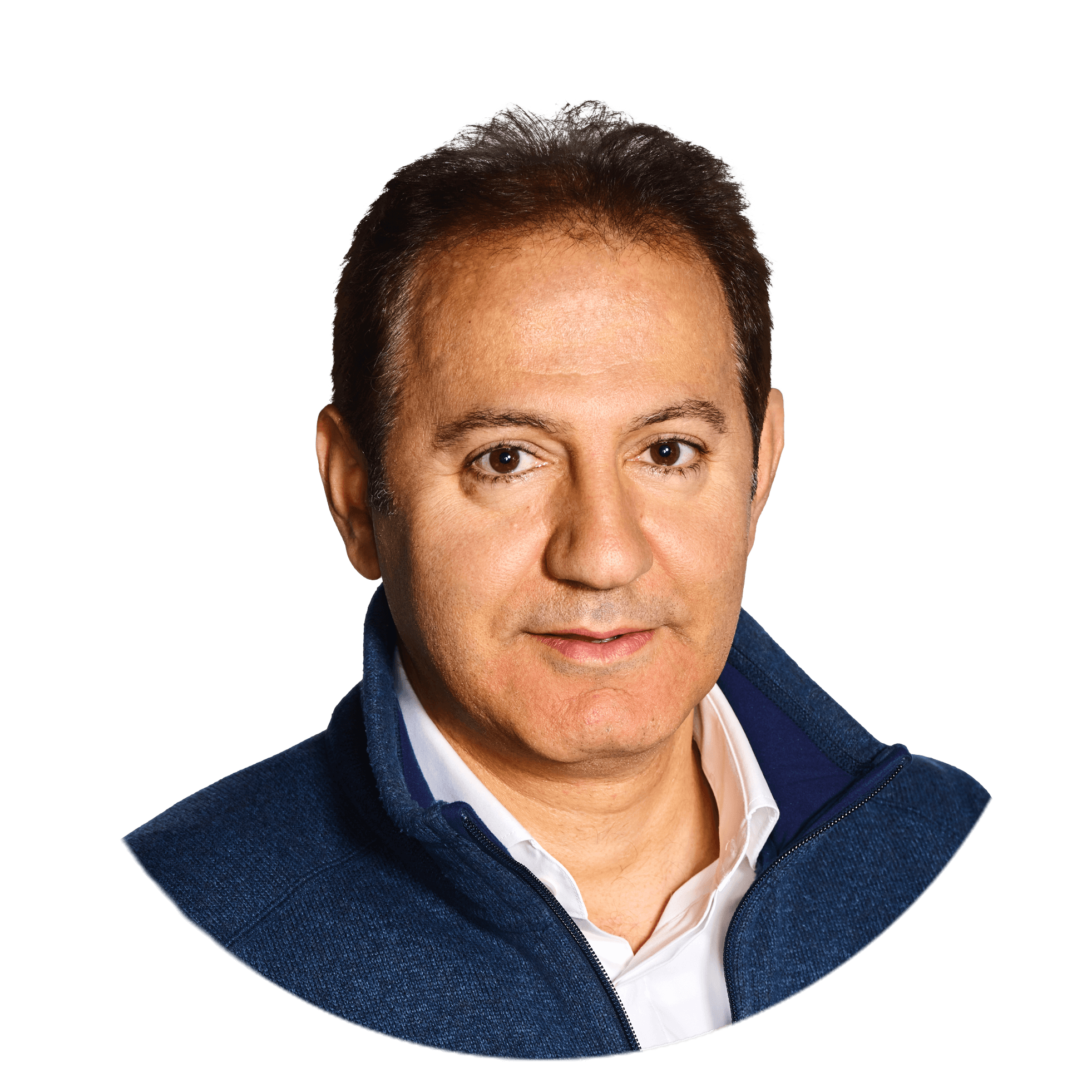 Commentary
Resources
Fund Materials
= Login required for access
Regulatory Documents
= Login required for access
---
Other Global Fixed Income