Unlocking private infrastructure
The NEW Mackenzie Northleaf Private Infrastructure Fund opens closed doors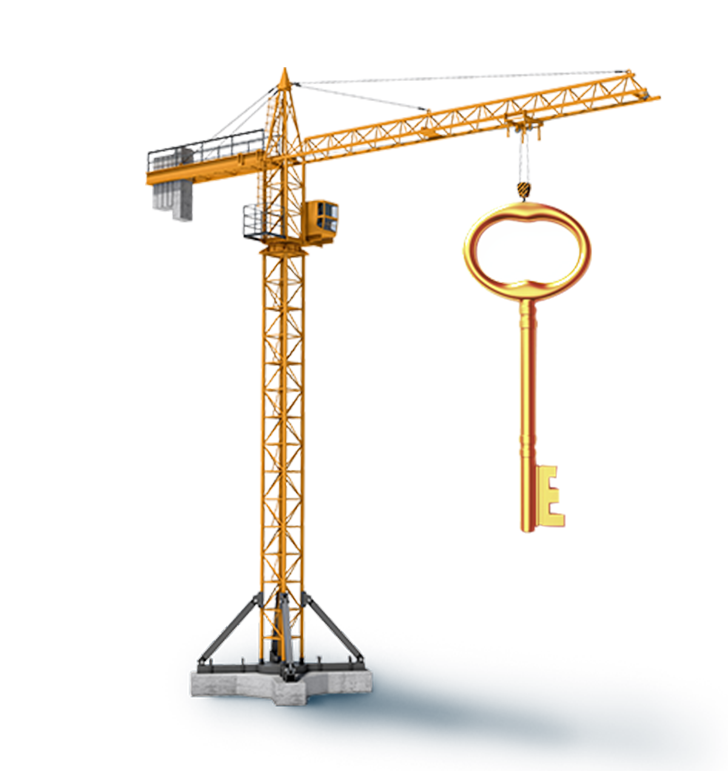 Attractive return potential from yield and capital growth
How private infrastructure works and why it's such an appealing investment opportunity.
Tapping into fast-growing demand
Private infrastructure is a fast-growing sector, with annual investment expected to reach $6.9 trillion.
Mackenzie Northleaf Private Infrastructure Fund
Why invest in this fund?
Aims to deliver relatively stable, attractive total returns, with greater liquidity and lower investment minimums than direct private infrastructure investments.
Enhanced diversification through very low correlation with not only bonds and equities, but also publicly traded infrastructure.
Access to Northleaf's broad expertise and experience with private infrastructure, typically available only to large institutions.
Portfolio Managers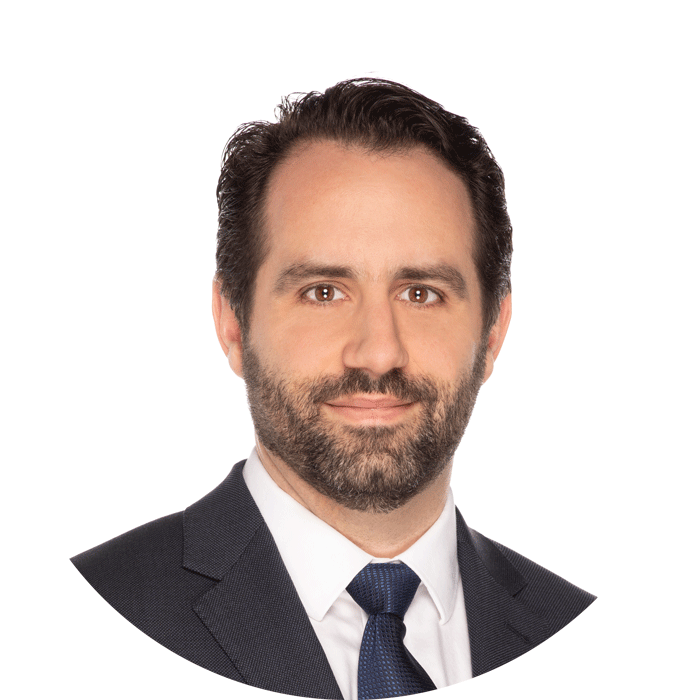 Resources
Fund Materials
= Login required for access
Regulatory Documents
= Login required for access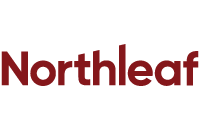 The Mackenzie Northleaf Private Infrastructure Fund invests into private infrastructure investments managed by Northleaf Capital Partners.
Northleaf Capital Partners is a global private markets investment firm with top-tier capabilities across private equity, private credit and private infrastructure. Northleaf has been actively investing third-party capital in the private markets since 2001.