The benefits of private credit,
in an accessible fund
Mackenzie Northleaf Private Credit Fund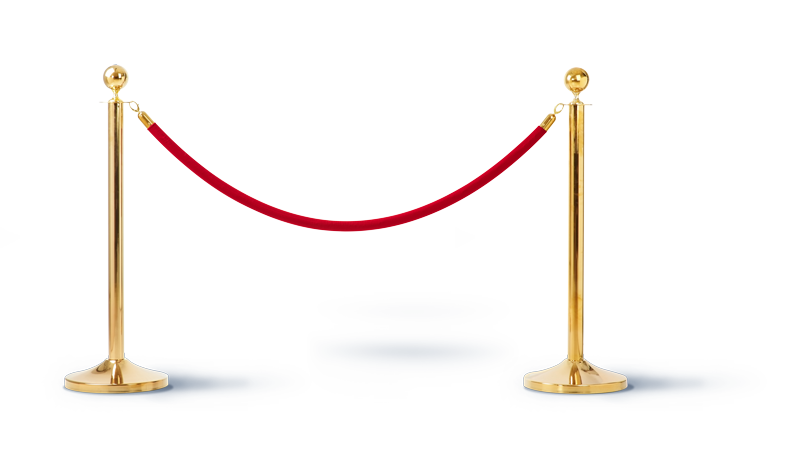 An attractive alternative to traditional fixed income
Discover how private credit has produced higher yields, even during periods of low interest rates and heightened volatility.
Investor feature page
We've combined the attractive performance and yield potential of private lending with investor-friendly innovation and expert oversight.
Mackenzie Northleaf Private Credit Fund
Why invest in this fund?
Private loans offer strong yield and total return potential and represent a new investment universe for many investors to help better diversify their portfolios.
Convenient structure delivers private credit exposure with enhanced accessibility and liquidity relative to traditional private credit investments.
Access to Northleaf Capital Partners, a global private markets investment firm, available to individual accredited investors through Mackenzie.
Portfolio Managers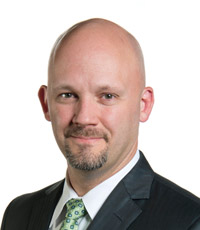 Steve Locke, MBA, CFA
SVP, CIO of Fixed Income and Multi-Asset Strategies, Co-Lead of Fixed Income Team
Mackenzie Fixed Income Team
Investment experience since 1994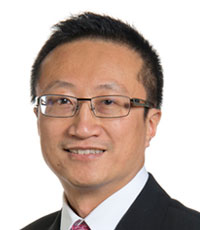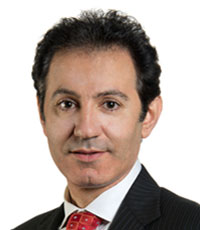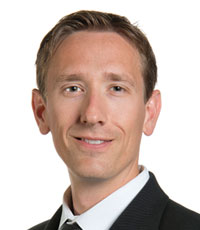 Commentary
Resources
Fund Materials
= Login required for access
Regulatory Documents
= Login required for access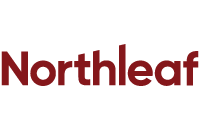 The Mackenzie Northleaf Private Credit Fund invests into the Northleaf Senior Private Credit – Levered fund, managed by Northleaf Capital Partners.
Northleaf Capital Partners is a global private markets investment firm with top-tier capabilities across private equity, private credit and private infrastructure. Northleaf has been actively investing third-party capital in the private markets since 2001.