Mackenzie Betterworld Team
We're committed to making the world a better place, one investment at a time.
Philosophy and process
The Mackenzie Betterworld team invests in companies that are making a positive impact on people and the planet. Our Canadian and Global portfolios combine rigorous ESG analysis with fundamental, bottom-up stock selection, so you get growth potential that aligns with your values. It's an investment that you can feel good about.  Ongoing advocacy and pro-active engagement with companies help to advance sustainability into the future.
Portfolio Managers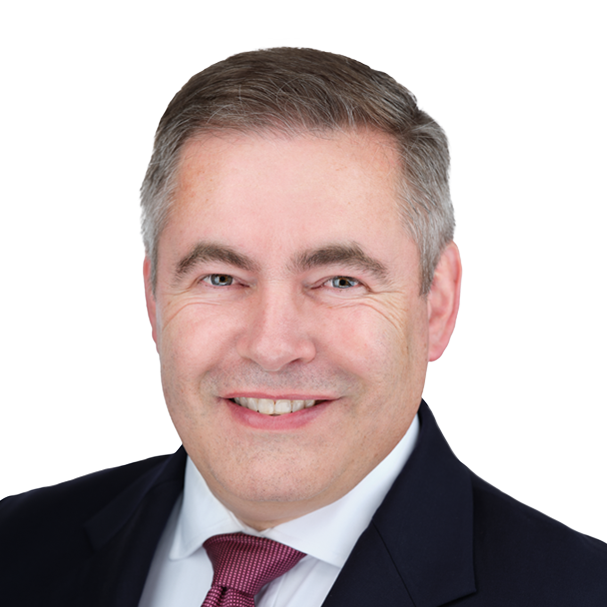 Andrew Simpson, Senior Vice President and Portfolio Manager, is Head of the Mackenzie Betterworld Team.
Andrew is a seasoned investment professional with more than 20 years of analytical and portfolio management experience, both in Canada and abroad. Managing sustainable investment mandates for over 10 years, Andrew's approach can best be categorized as best-in-class ESG as he prioritizes companies with progressive ESG behaviours.
Andrew holds a BA in Economics from Simon Fraser University and is a CFA charterholder.
Insights
Commissions, trailing commissions, management fees and expenses all may be associated with mutual fund investments. Please read the prospectus before investing. Mutual funds are not guaranteed, their values change frequently and past performance may not be repeated.
The content of this web page (including facts, views, opinions, recommendations, descriptions of or references to, products or securities) is not to be used or construed as investment advice, as an offer to sell or the solicitation of an offer to buy, or an endorsement, recommendation or sponsorship of any entity or security cited. Although we endeavour to ensure its accuracy and completeness, we assume no responsibility for any reliance upon it.