Making the world a better place,
one investment at a time
NEW Mackenzie Betterworld Global Equity Fund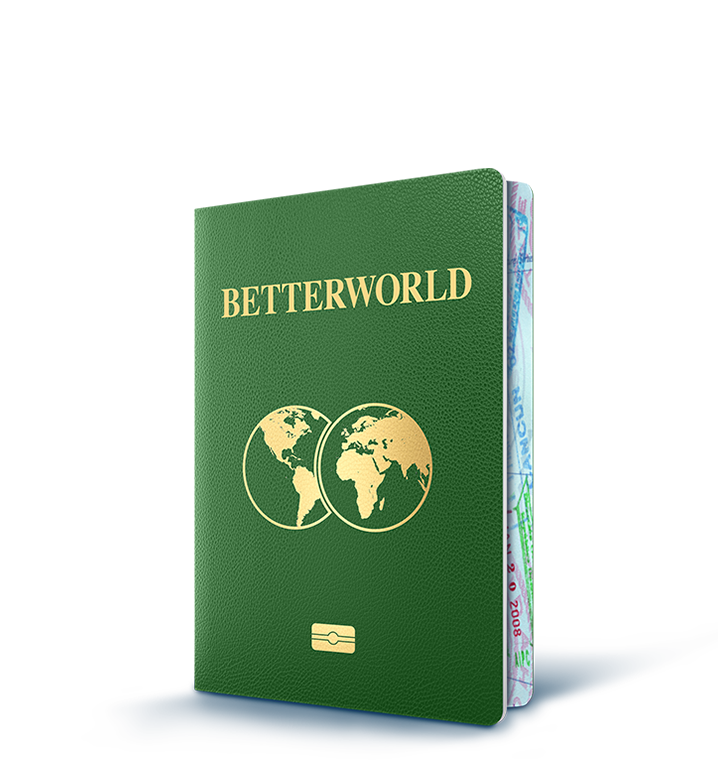 Meet Andrew Simpson, team lead and portfolio manager
An ESG led portfolio making an impact far and wide
Learn more about Mackenzie Betterworld Global Equity Fund
Mackenzie Betterworld Global Equity Fund
Why invest in this fund?
A core, diversified equity portfolio designed to deliver competitive returns and mitigate risk by investing in businesses with sustainable revenues that address the needs of all their stakeholders.
Global large cap investments with a small-mid cap component to boost growth potential.
Expert team with decades of experience and a proprietary investment process that includes fundamental research and active engagement with companies.
Portfolio Managers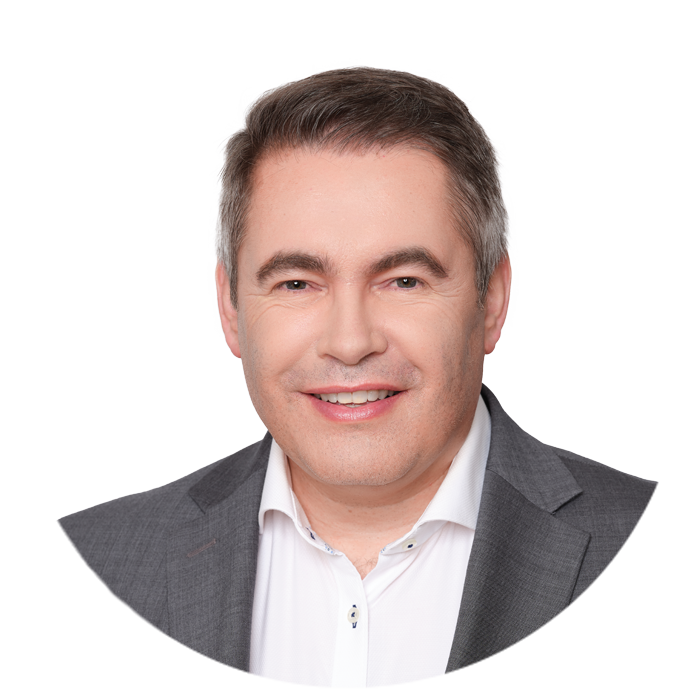 Resources
Fund Materials
= Login required for access
Regulatory Documents
= Login required for access