Mackenzie Emerging Markets Fund II
Why invest in this fund?
Invests broadly across emerging and frontier economies.
Quantitative investment approach utilized to analyze 5,000 stocks in 29 countries.
Experienced investment team with a lengthy institutional track record.
*Effective July 30, 2021, all series of the Fund are closed to new investment.
Portfolio Managers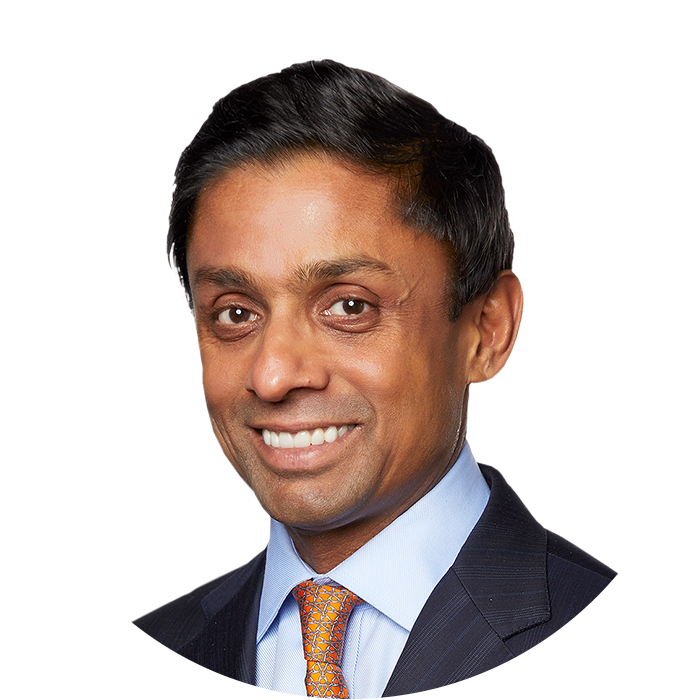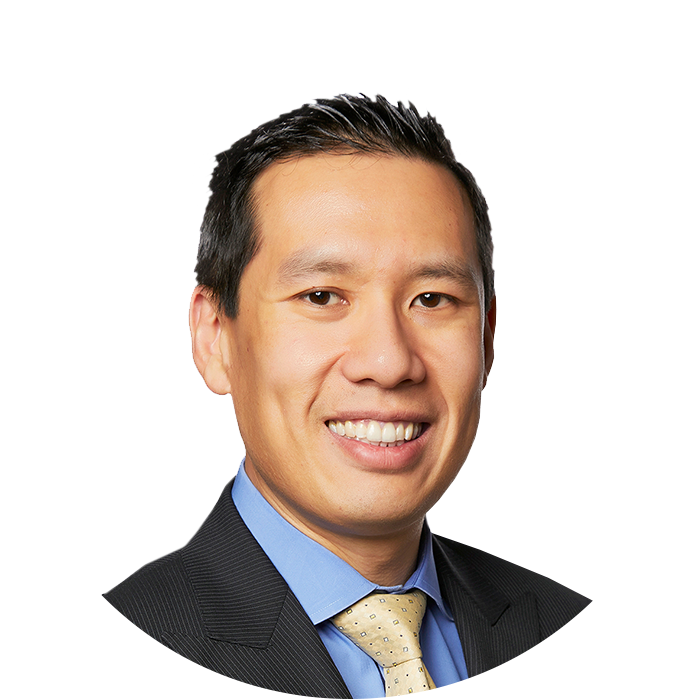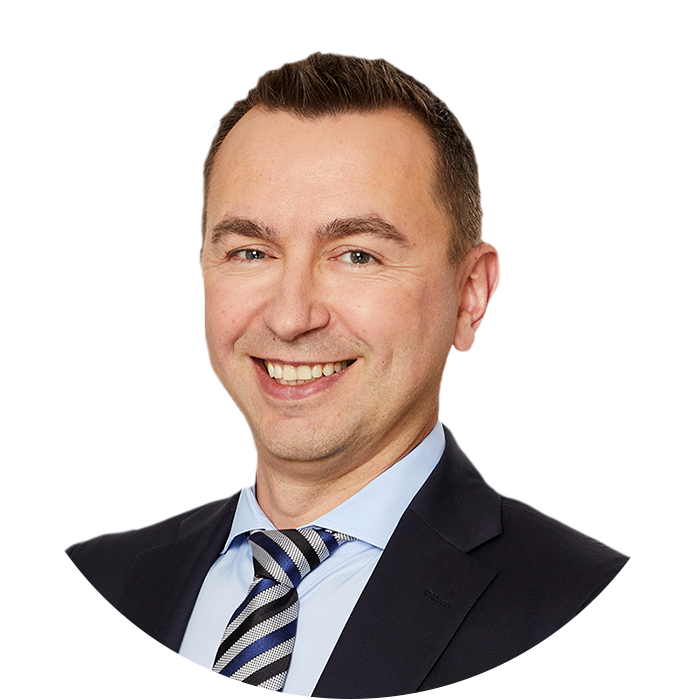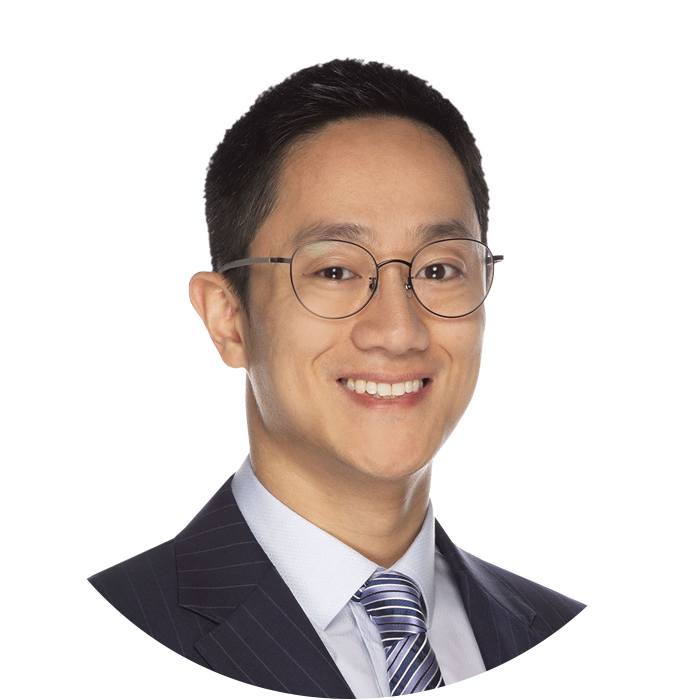 Resources
Fund Materials
= Login required for access
Regulatory Documents
= Login required for access