Mackenzie Global Equity Fund
Why invest in this fund?
Multi-style investing seeks to participate in style-based market upswings while avoiding the headwinds associated with single-style investing.
A broadly invested global strategy with a goal of outperforming the MSCI World Index while maintaining focus on relative risks; seeks to maintain a consistent relationship of risk and return with the market over time.
This quantitative investment process allows for a greater depth of research by covering over thousands of securities, several times a year.
Portfolio Managers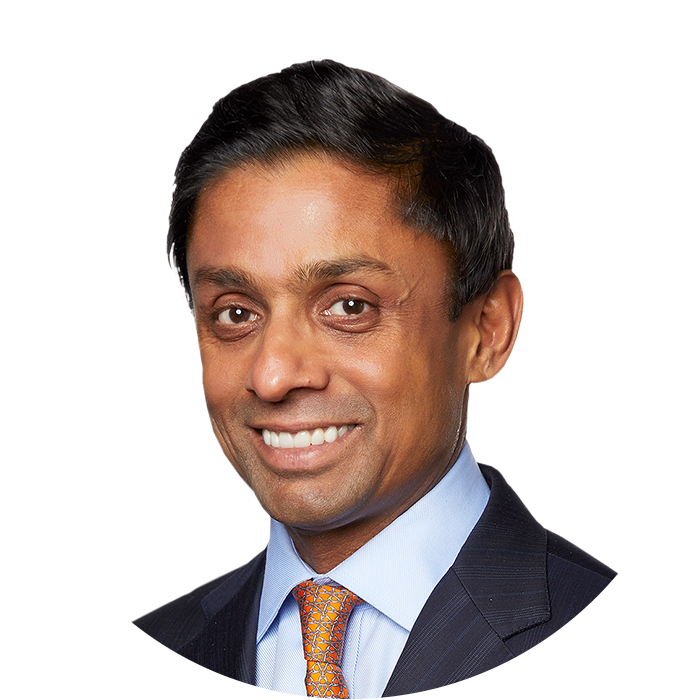 Resources
Fund Materials
= Login required for access
Regulatory Documents
= Login required for access