Mackenzie Ivy Foreign Equity Fund
Why invest in this fund?
The investment style focuses on high-quality businesses that can grow consistently over time.
A disciplined approach to valuations with the goal of not overpaying for good quality companies.
Suitable for those seeking a lower-volatility global equity investment, which can lead to less upside participation but also less downside risk.
Portfolio Managers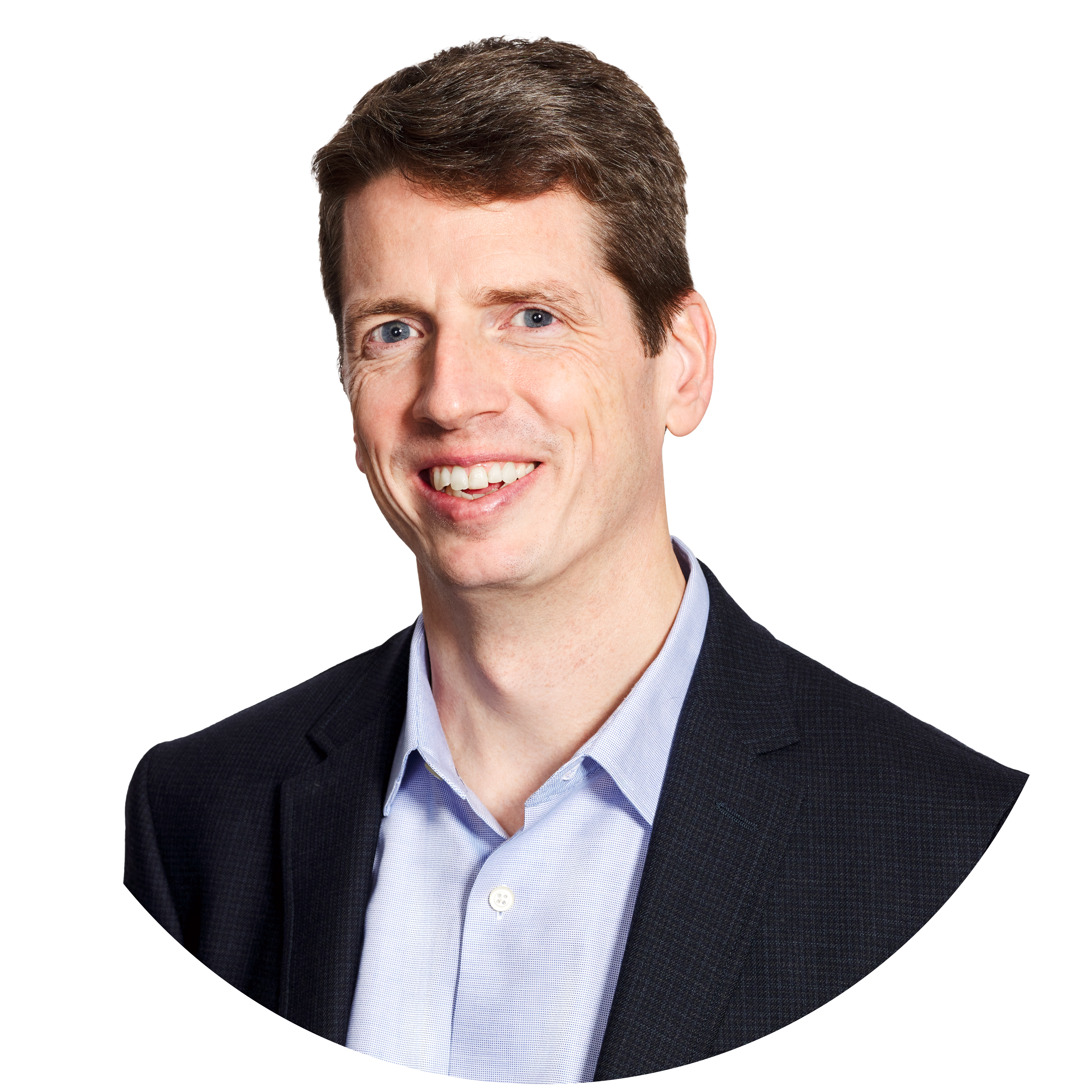 Matt Moody, MBA, CFA
Senior Vice President, Portfolio Manager, Head of Team
Mackenzie Ivy Team
Investment experience since 1999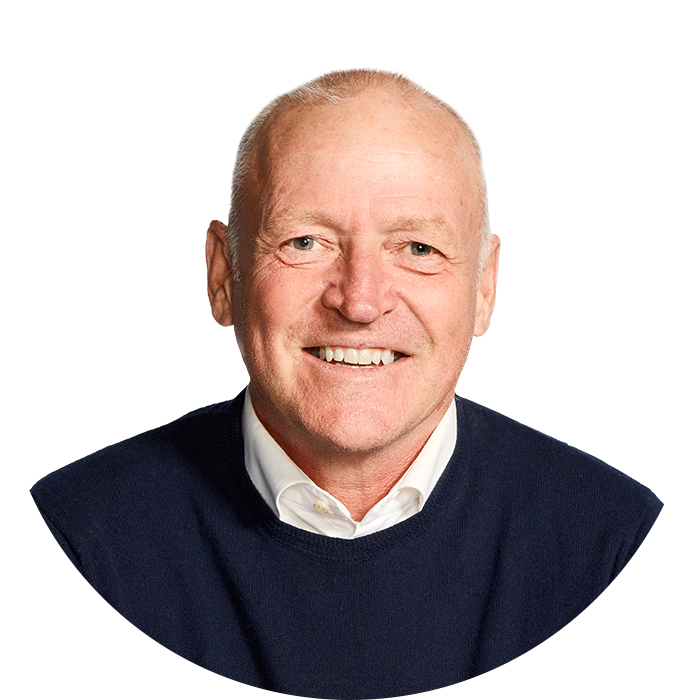 Paul Musson, CFA
Senior Vice President, Portfolio Manager
Mackenzie Ivy Team
Investment experience since 1992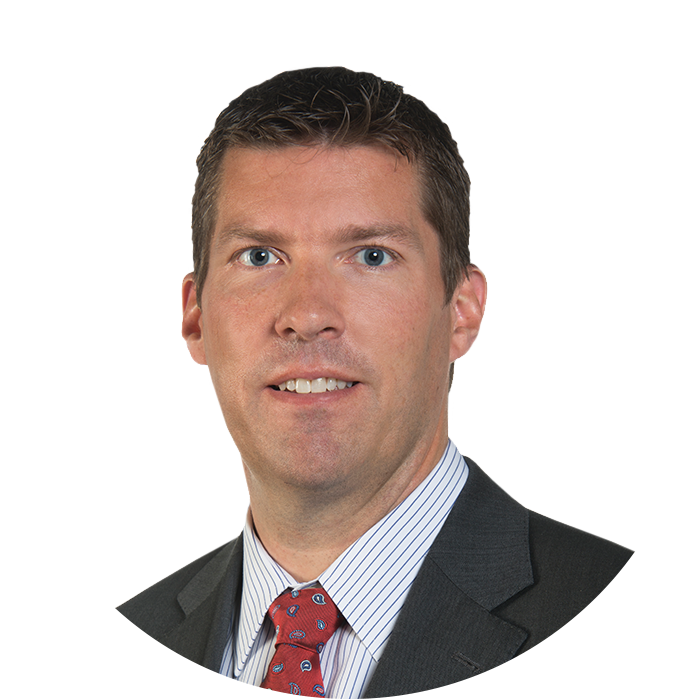 Graham Meagher, CFA
Vice President, Portfolio Manager
Mackenzie Ivy Team
Investment experience since 1999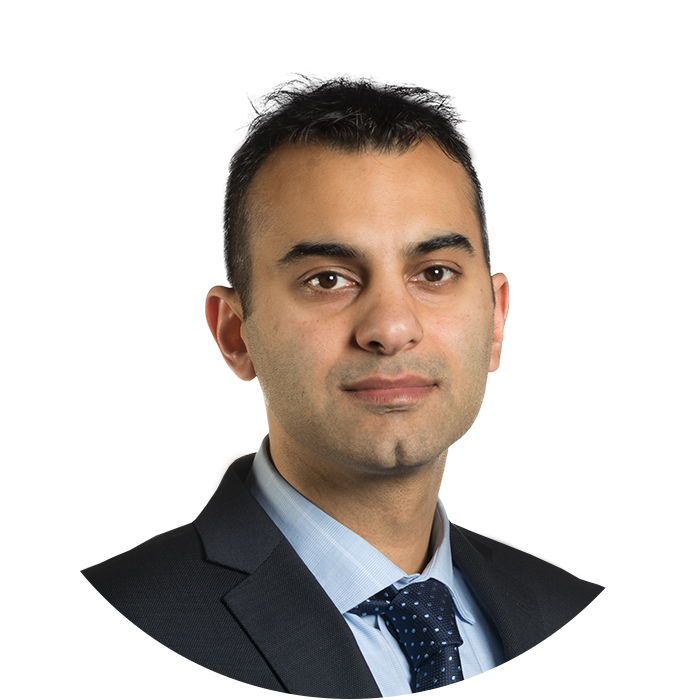 Hussein Sunderji, MBA, CFA
Vice President, Portfolio Manager
Mackenzie Ivy Team
Investment experience since 2007
Adam Gofton, CFA
Vice President, Portfolio Manager
Mackenzie Ivy Team
Investment experience since 2007
Resources
Fund Materials
= Login required for access
Regulatory Documents
= Login required for access