Mackenzie Cundill Value Fund II
Why invest in this fund?
Strictly adheres to a value investment style: buying undervalued, out-of-favour or misunderstood situations, which can generate competitive long-term returns as these situations re-price in the market.
Invests globally in a free-to-roam mandate that is concentrated in the portfolio manager's highest conviction ideas.
Fund uses a pure bottom-up stock selection process, thus avoiding the need to time the markets.
Portfolio Managers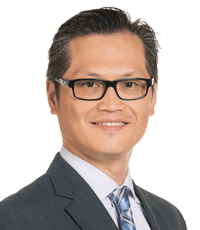 Richard Wong, CFA
Senior Vice President, Investment Management, Portfolio Manager
Mackenzie Cundill Team
Investment experience since 1994
Resources
Regulatory Documents
= Login required for access