Smaller companies, big
growth

opportunities
Everything you need to know
Think small for big opportunities
Phil Taller, Senior Vice President, Head of the Mackenzie Growth Team, discusses the benefits of the Mackenzie Global Small-Mid Cap Fund.
Why you need global small and mid caps
Canadians often feel more comfortable investing in large, established Canadian companies. However, this can have a negative impact on your portfolio.
Mackenzie Global Small-Mid Cap Fund
Why invest in this fund?
Gain access to a unique combination of three award-winning teams
Benefit from regional specialists with expertise in the U.S., Europe and Asia, curating 40-50 high-conviction investments from each region.
Get exposure to stronger alpha potential through active management in high-quality global small-mid-cap growth investments.

Portfolio Managers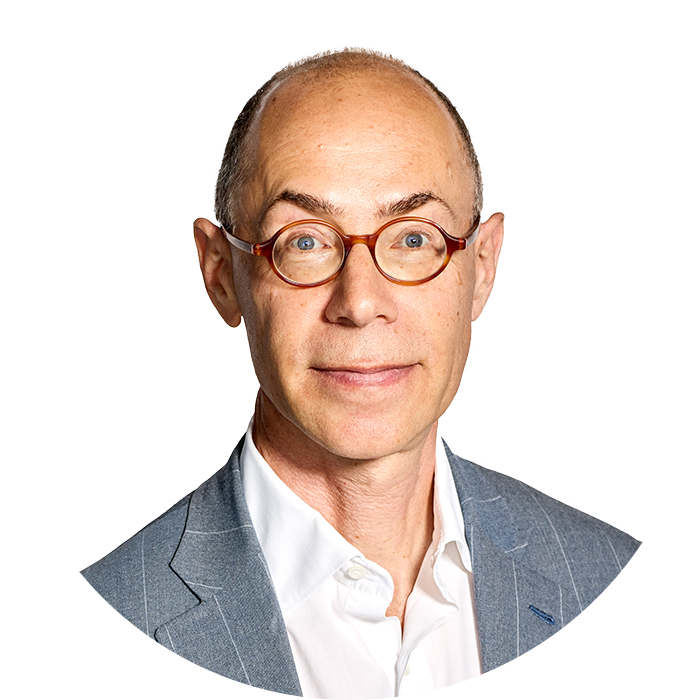 Phil Taller, MBA, CFA
Senior Vice President, Portfolio Manager
Mackenzie Growth Team
Investment experience since 1991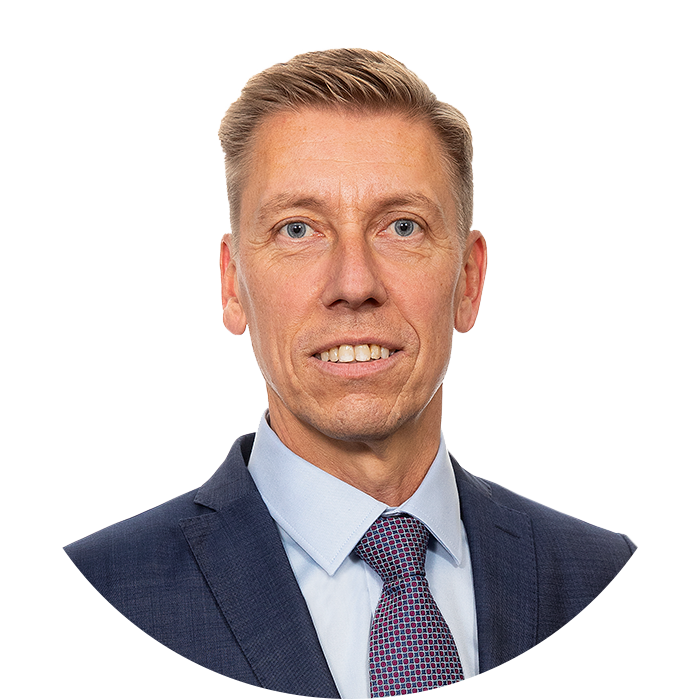 Kalle Huhdanmäki
Vice President, Portfolio Manager
Mackenzie Europe Team
Investment experience since 1998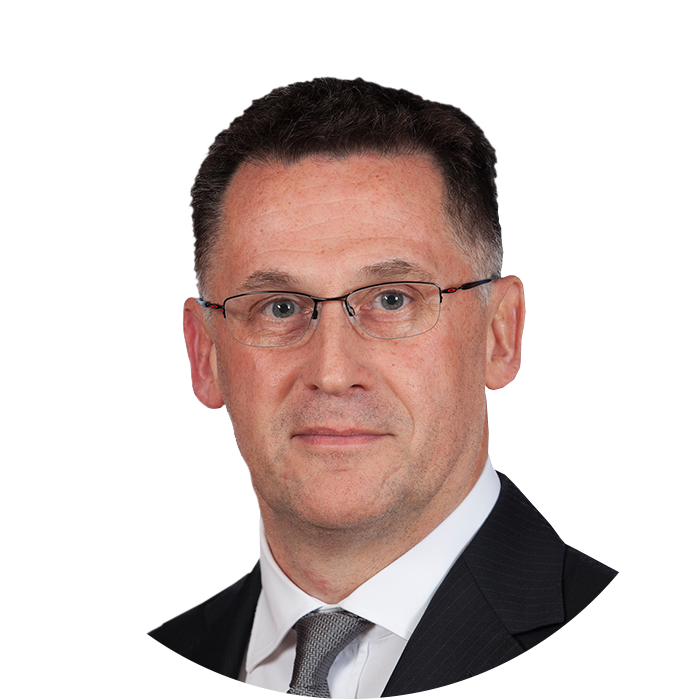 Nick Scott
Senior Vice President, Portfolio Manager
Mackenzie Asia Team
Investment experience since 1987
Commentary
Resources
Fund Materials
= Login required for access
Regulatory Documents
= Login required for access