Mackenzie Alternative Enhanced Yield Fund
Why invest in this fund?
Offers a fixed annual distribution of 5%, paid monthly to provide stable, consistent cash flow.
Provides investors with an actively managed, diversified portfolio of income-producing asset classes in a one-ticket solution.
Can complement an income portfolio with an attractive yield and enhanced diversification.
Portfolio Managers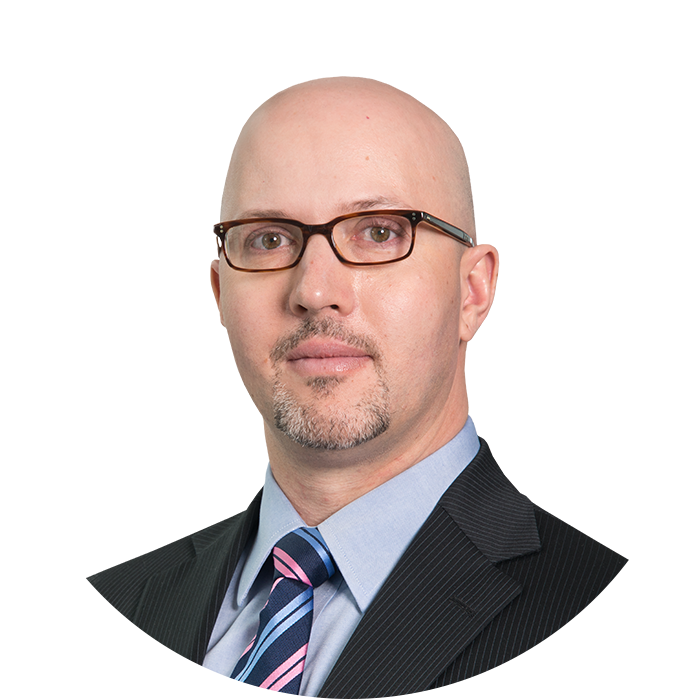 Commentary
Resources
Fund Materials
= Login required for access
Regulatory Documents
= Login required for access