Mackenzie Global Macro Fund
Global macro trends
plus
Built-in diversification
plus
Reduced volatility
That's better together
Everything you need to know
Global macro strategy
Todd Mattina, Senior Vice-President, Chief Economist, Mackenzie Multi-Asset Strategies Team co-lead, discusses the Mackenzie Global Macro Fund and how its expanded toolbox can take advantage of differing market conditions.
Advisor feature page
An absolute return, global macro strategy can offer your portfolio built-in diversification and reduced volatility.

  Read now
Mackenzie Global Macro Fund
Why invest in this fund?
Focused on Absolute Return - Aims for an annualized absolute target return of 5% - 9% above cash and an annualized expected volatility of 7% - 11% over a 5-year rolling period. 
Increased Portfolio Diversification - Long & short positions across a variety of global assets can potentially reduce a traditional portfolio's reliance on narrow source of returns from stocks and/or bonds.
Breadth of Strategy - Utilizes relative value trading strategies based on the portfolio managers' forecasted changes in global macro-economic variables to seek returns that can complement traditional strategies.
Portfolio Managers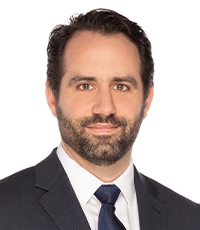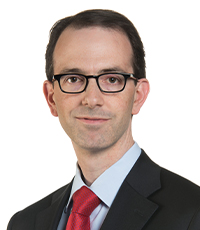 Commentary
Resources
Fund Materials
= Login required for access
Regulatory Documents
= Login required for access