Mackenzie Credit Absolute Return Fund
Alternative strategies fund designed to help limit volatility and provide a smoother ride.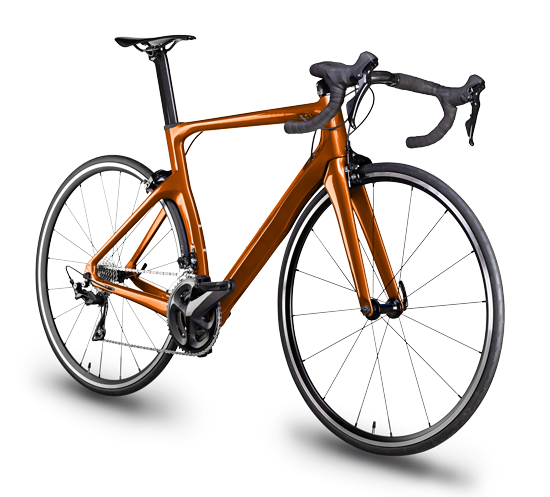 Everything you need to know
Advisor feature page
An absolute return, credit focused strategy can offer your portfolio reduced market exposure and greater stability.
The opportunity with alternatives
Alternative investments can be designed to help lessen the negative impact of market volatility, enhance a portfolio's diversification and improve returns in a portfolio.
Mackenzie Credit Absolute Return Fund
Why invest in this fund?
Opportunity to Improve Outcomes - Applying leverage on a portfolio with attractive return-for-risk properties can help achieve higher expected returns for a given level of risk than portfolios where no leverage is available.
Consistent Return Potential - Using derivatives and short selling strategies can help limit expected volatility with the aim of generating a smoother investing experience in different market conditions.
Diversified Return Drivers - Utilizing alternative strategies can help manage exposure to traditional fixed income return drivers – interest rate and credit risk – with more precision and provide a diverse stream of returns.
Portfolio Managers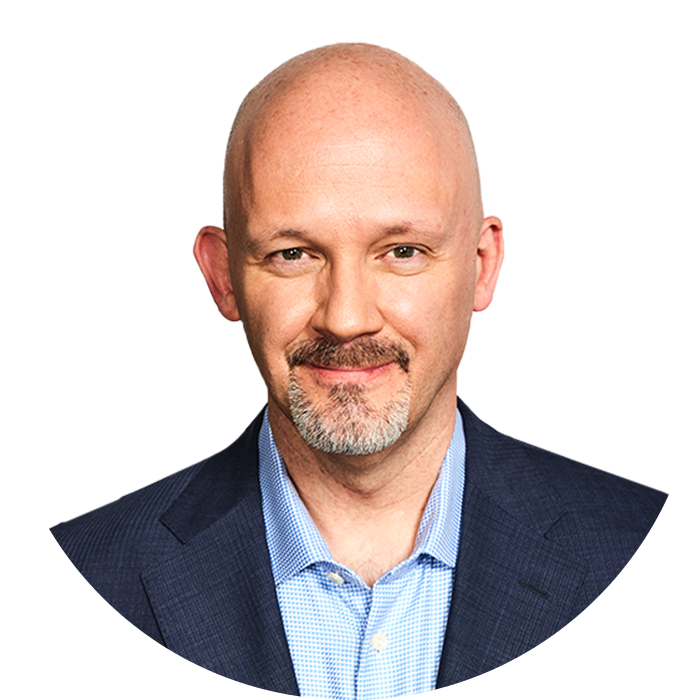 Steve Locke, MBA, CFA
SVP, CIO of Fixed Income and Multi-Asset Strategies, Co-Lead of Fixed Income Team
Mackenzie Fixed Income Team
Investment experience since 1994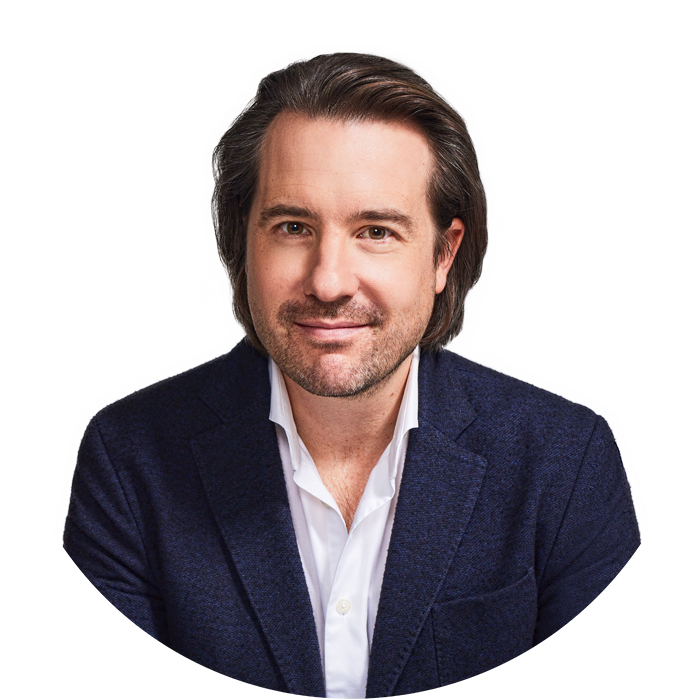 Konstantin Boehmer, MBA
SVP, Co-Lead of Fixed Income Team, Head of Global Macro, Portfolio Manager
Mackenzie Fixed Income Team
Investment experience since 2003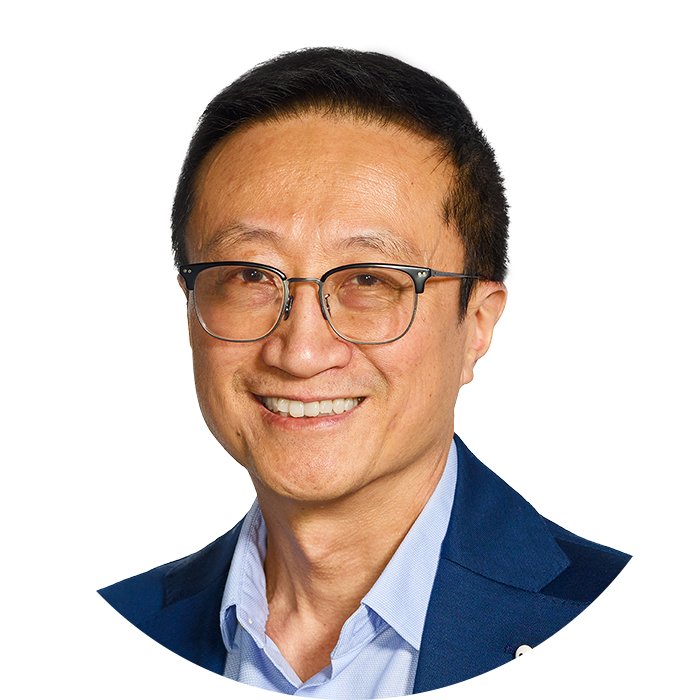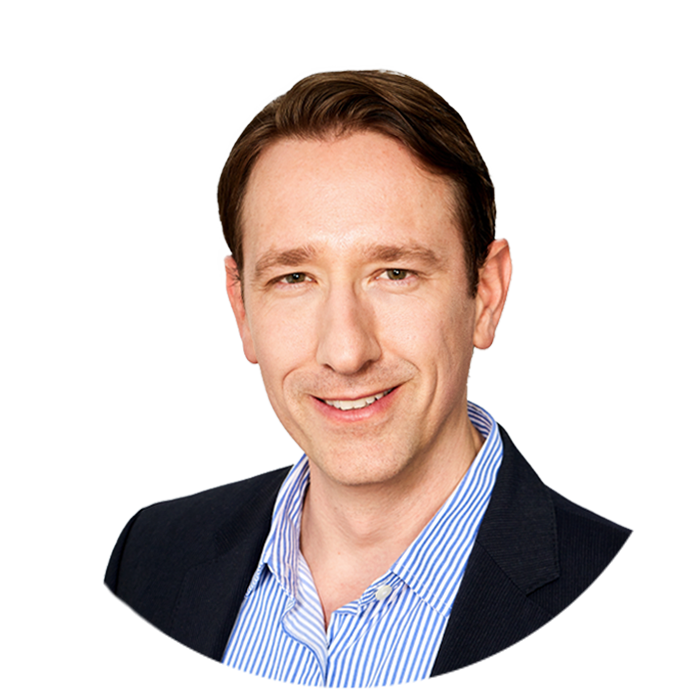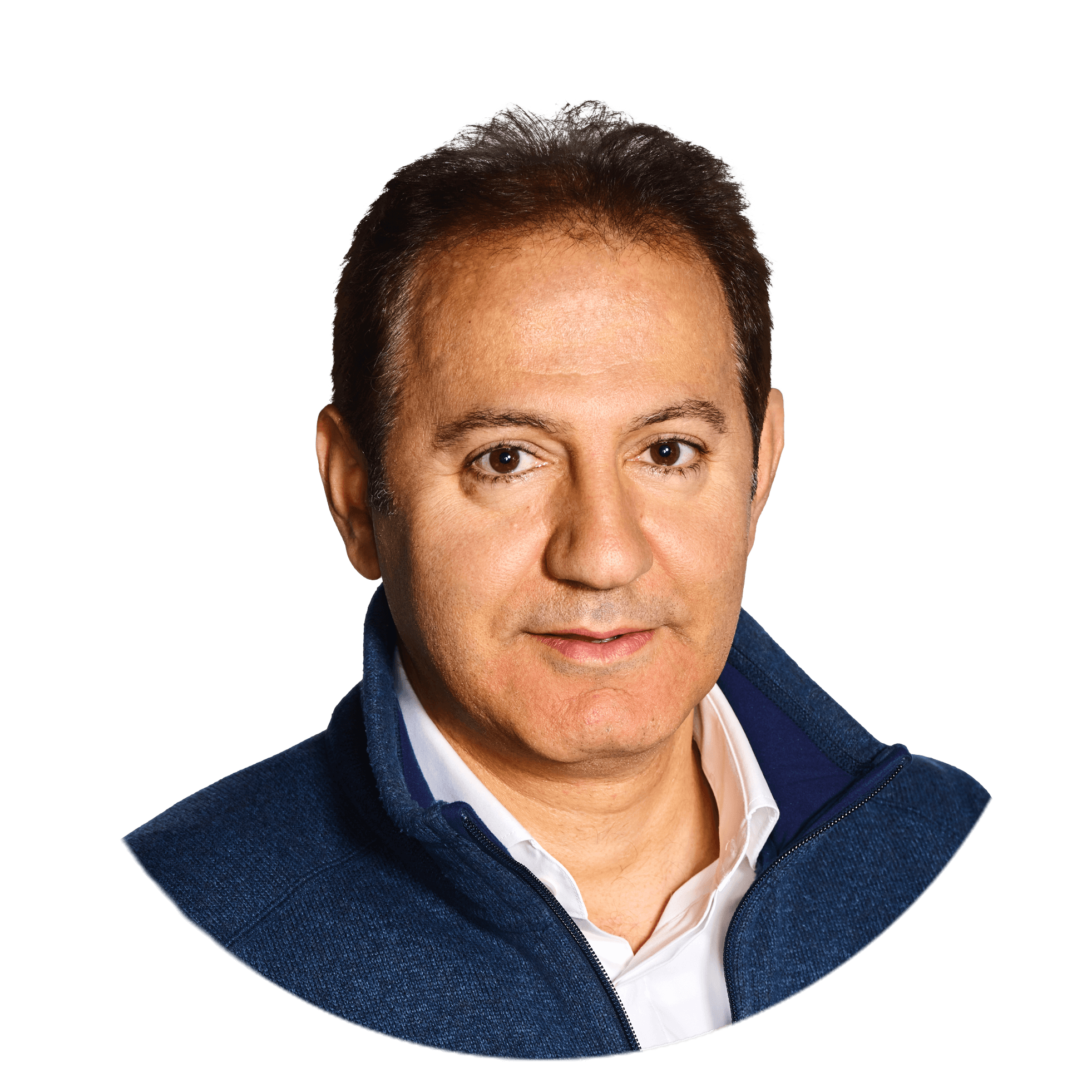 Commentary
Resources
Fund Materials
= Login required for access
Regulatory Documents
= Login required for access