Accessing private equity return characteristics
Mackenzie Private Equity Replication Fund
Private equity performance potential, made accessible
Randolph Cohen, PhD, of Harvard Business School makes the case for private equity replication and what it entails.
The process and advantages of private equity replication
How our innovative, liquid solution was constructed and what it seeks to deliver.
Mackenzie Private Equity Replication Fund
Why invest in this fund?
Seeks to provide investor-friendly access to the return and risk characteristics of US private equity.
Unlike private equity investments, the Fund offers daily liquidity, low investment minimums, and portfolio transparency.
Combines academic research with in-house expertise, delivering an innovative solution.
Portfolio Managers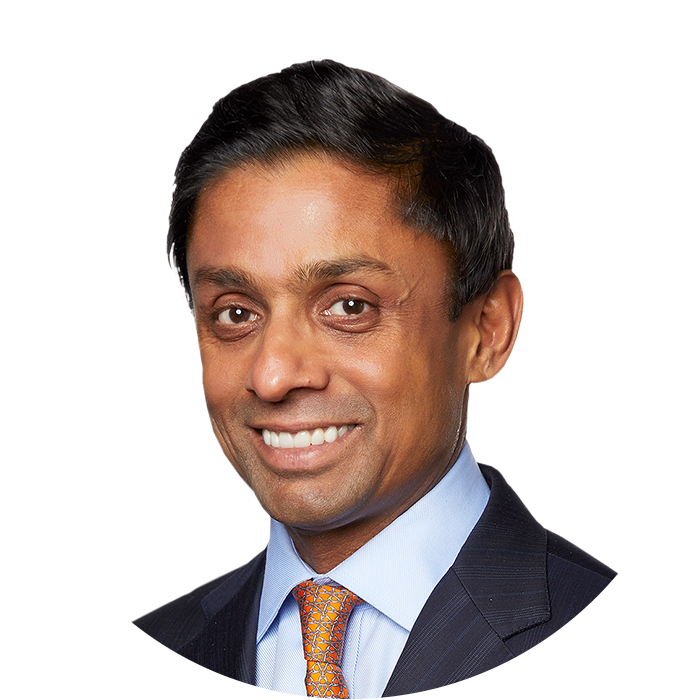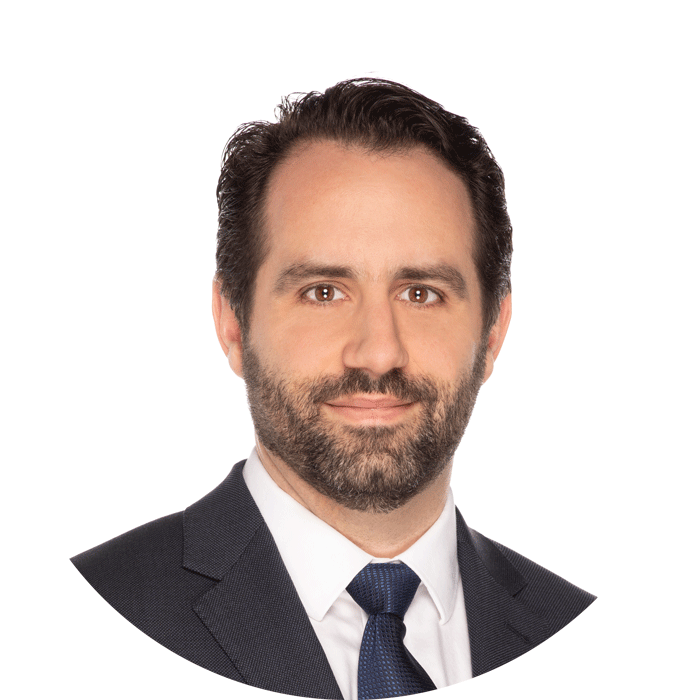 Resources
Fund Materials
= Login required for access
Regulatory Documents
= Login required for access