Mackenzie Multi-Strategy Absolute Return Fund
Why invest in this fund?
Access expanded investment tools such as shorting and leverage to capture different market opportunities across wide range of assets.
Utilize multiple strategies to provide better diversification, improve downside protection, reduce correlations to traditional benchmarks and smooth out performance over a full market cycle.
Sophisticated portfolio construction and dynamic allocation to multiple strategies and tools for better risk management and a positive absolute return over time.
Portfolio Managers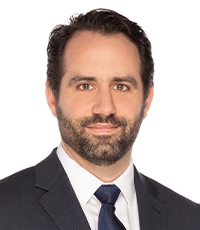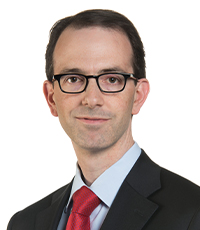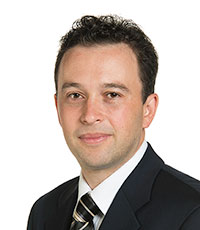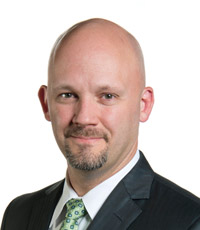 Steve Locke, MBA, CFA
Senior Vice President, CIO Fixed Income and Multi-Asset Strategies, Co-Lead of the Fixed Income Team
Mackenzie Fixed Income Team
Investment experience since 1995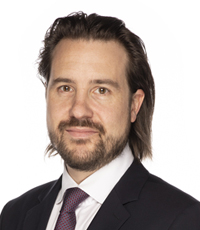 Konstantin Boehmer, MBA
Senior Vice President, co-Lead of the Fixed Income Team & Head of Global Macro and Quantitative Analytics
Mackenzie Fixed Income Team
Investment experience since 2003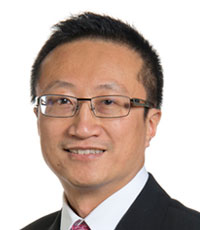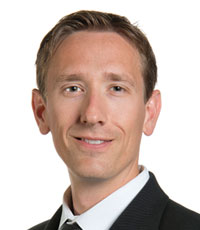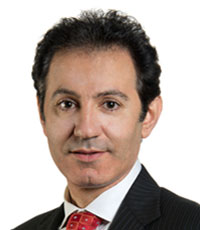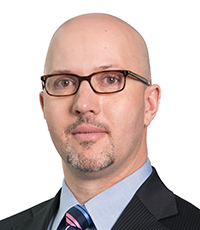 Commentary
Resources
Fund Materials
= Login required for access
Regulatory Documents
= Login required for access